Handcrafted Leather Footwear!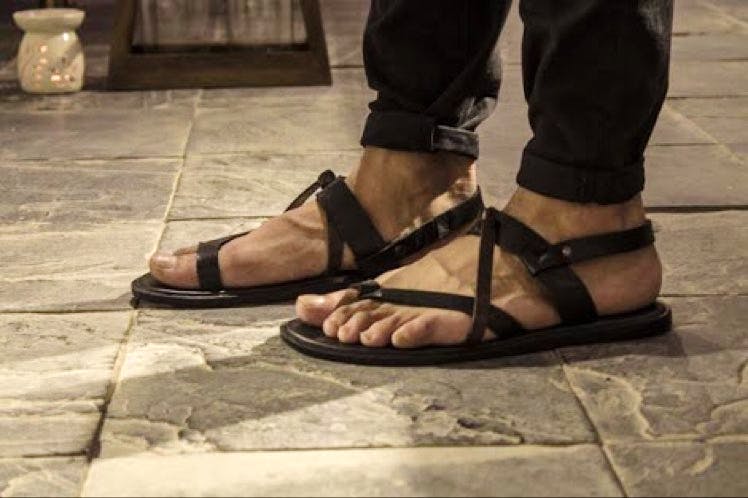 What Makes It Awesome
Founder in 2014 this is a labour of love! Handcrafted leather footwear! Love the finesse & clean lines!
What's My Pro Tip?
They can be bought online www.dameriino.com
Anything Else?
They have a section for Women as well! Love the Lustro for Women! Comfortable!