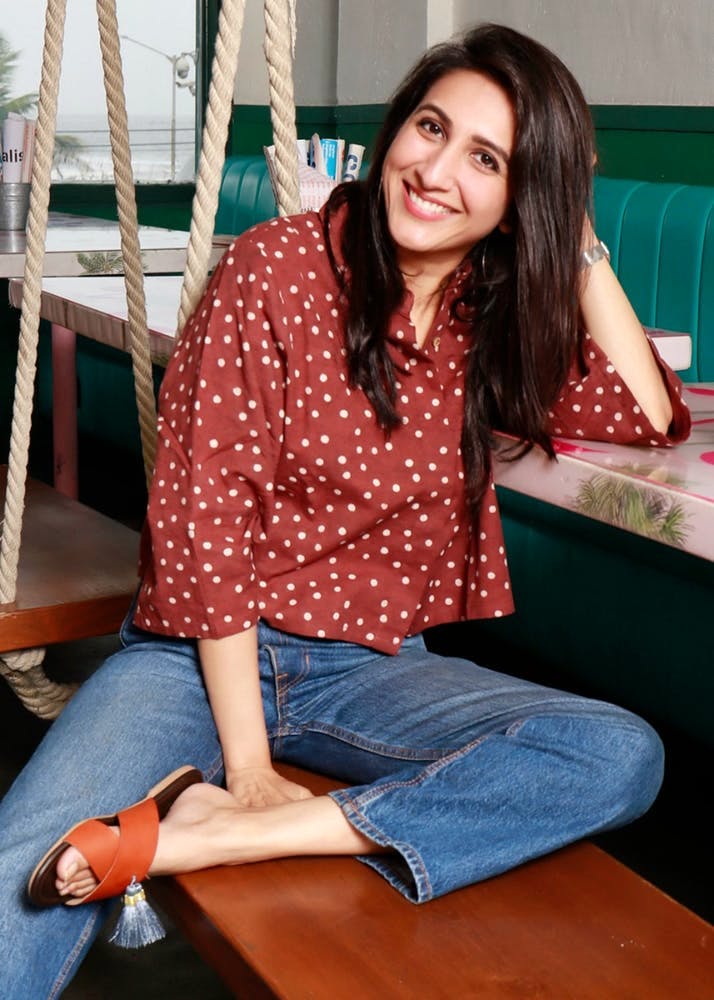 I'm Obsessed With These Up & Coming Sustainable Brands!
I'm all about sustainable fashion and I was stoked when I found a range of awesome sustainable brands on LBB. Check out this 💣 look I put together:
Hand Block Boxy-Cropped Shirt
This beautiful boxy shirt's made by Dressfolk, a sustainable fashion brand that does the perfect fusion of traditional handcrafts and contemporary designs. This shirt features a gorgeous Dabu hand-block print and it's made with high-quality fabric which is well-suited for this weather as well. I styled it with well-fitted denims, but it looks great with beige or white trousers as well.
Two Tassel Cross Strip
I finished my look with gorgeous tan flats made by Paio Shoes, a PETA-approved vegan shoe brand. I love the crossed strips and the blue tassel looks so chic and different. Pure genius, right?
Comments