The information in this post might be outdated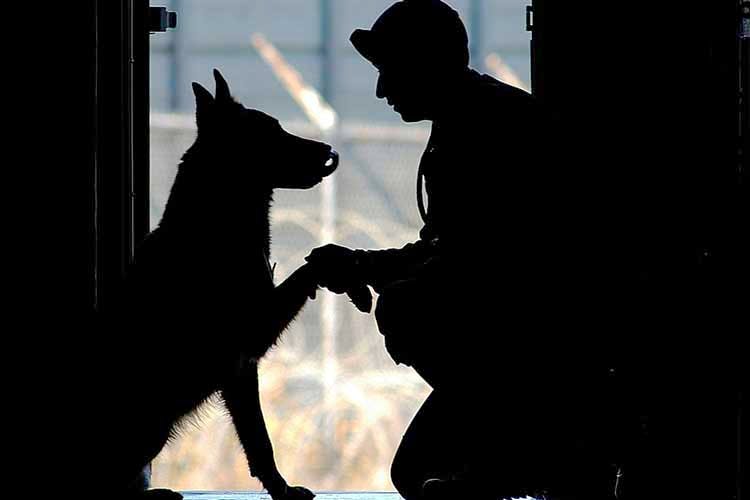 Take A Bow-Wow: 'Pawternity Leave' Is Here
Just when you think workplaces are stingy or unfair in giving you maternity or paternity leave, HarperCollins Publishers India comes around and makes 'pawternity leave' legit! What's pawternity leave you ask? It's a heartwarming and an endearing way to encourage more animal adoptions in the country. If you're a newbie parent to a brand new pup or a kitten and working for HarperCollins Publishers India, then you can take leave a five-day paid leave to cater to your new pet.
This concept is still unheard of in India but it's practiced by a few companies in the west.
Since India has recently revised its maternity leave terms and conditions for women at workplaces, we are glad HarperCollins Publishers India has gone one step ahead. We're starting to believe anything is pawssible!
Comments