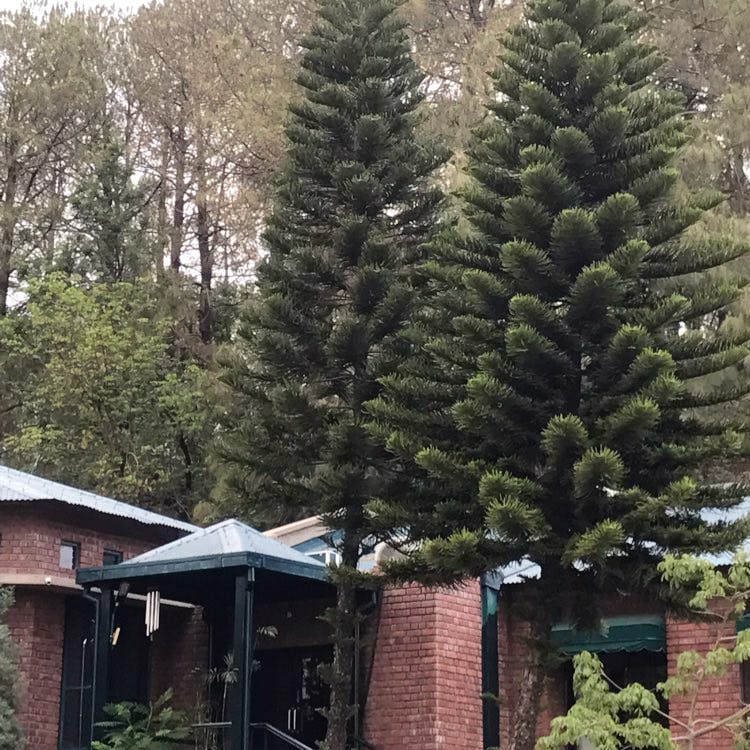 Baikunth Resorts Is Ideal For A Short Break From The City
What Makes It Awesome
The place has unhindered views of the valley and mountain tops. The cottages are cosy and have complete privacy. You can laze around in the private balcony and have the pine trees for company. Beware, you might have an occasional visit by tailed climbers! With rain for company, have yummy pakoras and masala chai in their coffee shop. As twilight descends, the mountains in front light up like fireflies. There is a beautiful terrace in front of the main restaurant. Here occasional live grills are arranged in the evenings and you can sample some. The property has some interesting foliage and one can have a peaceful sojourn on the meandering tracks.
What Could Be Better?
The room service is slightly slack, even though the staff try to be at their cooperative best.
What's My Pro Tip?
The drive from Delhi is under six hours with snack stops. Have a hearty breakfast at Pahalwan Dhaba. After Panchkula, the views are beautiful. The road is good especially the Himalayan Expressway. You would roll down the car windows and feel the nip in the air. There are CCD and numerous tea stalls where you can refuel yourself . There are no proper eateries near the property unless you're game for Maggi .
Anything Else?
Go for leisurely treks around the property - ideal cardio!
Comments