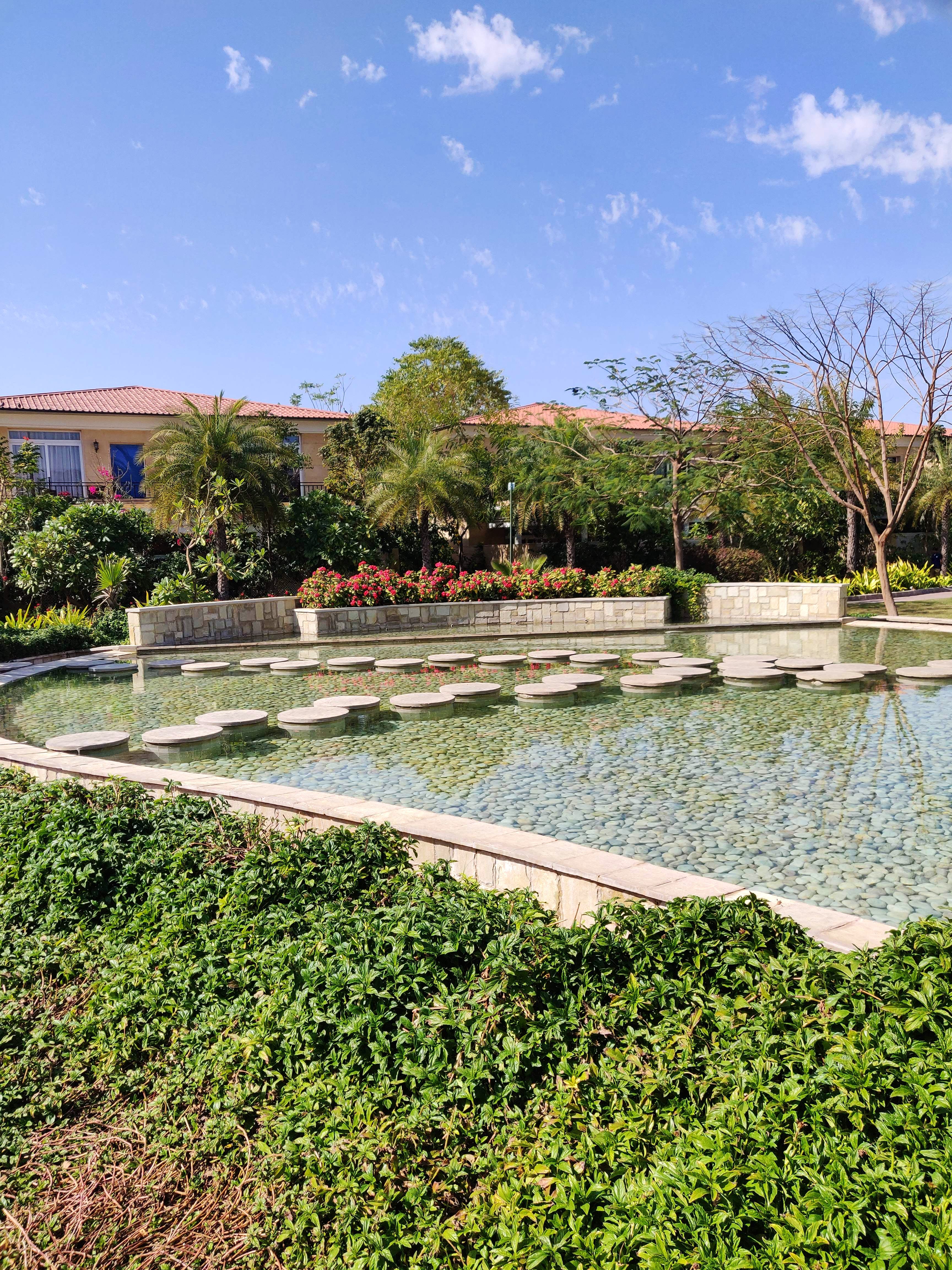 Head To This Pretty Resort In Pushkar For A Lazy Weekend Getaway
What Makes It Awesome
The Westin Pushkar is just a lovely place to spend a long, lazy weekend of doing nothing, in the small and sweet town that is Pushkar. What's nice about the Westin, Pushkar, is that it really gives you no reason to leave (unless you're enthusiastic and energetic, unlike us). In the small town of Pushkar, you'll suddenly find yourself short of a lot of amenities. It's miniscule, There's plenty to keep you amused if you're around during Holi, or during the Pushkar mela; both super-busy (and beautiful) times of year for the sleepy little town. But, if you're not there during that time, you might wonder what there is to do here. The town has a few sweet things to offer (a famous temple here, a small, full market there), but it's essentially about the size of Cybercity, Gurgaon (maybe a little bigger). In the midst of its tininess and dearth of activity stands the Westin. And the best thing about it is that the fact that there's not too much to do outside its walls doesn't really matter; the resort has enough and more going on. There are three types of rooms you can take; a standard room (as basic and cost effective as they come), a villa that has a plunge pool indoors, and, the highest category has a outdoor plunge pool with a patio area where you can hang out, have a cup of tea or a drink and soak up some sun. The resortel (hotel meets resort, just coined that; go with it? ) has a number of things that'll keep you comfortable enough to entice you to stay in. One of our favourites was their Floating Breakfast; a tray of different breakfast foods that you ideally have to order a day in advance. It can be customised to your preferences. What I had was a medley of everything from crossaints and omelettes to cold cuts and fresh fruit. The idea is that you can eat in the water because it floats on a tray in the pool...right next to you. The other thing that's definitely part of the relaxing, staycation experience is their spa. They have a range of treatments you can get, and their staff is patient and accommodating, and are always happy to give you a massage with the pressure and focus you need. They also have a gym right next to it overlooking the lush greens, which is a nice way to get in a holiday workout. Lastly, the food; so important if you're staycation-ing. They have three key restaurants; Seasonal Tastes (an all-day diner that does an amazing carbonara and a laal maas to die for), Splash (a poolside pizza place), Panorama, a beautiful deck that overlooks the grounds and serves up some really great cocktails and grills and Mix, a bar-focused space that also does some lovely small plates. If you eat only one thing, let it be the Maharaja Thali at Seasonal Tastes (you'll be full halfway into it, but power through; it's worth it).
What Could Be Better
The food is great, but we'd recommend that you avoid the seafood; simply because it's Rajasthan and there's no way you're getting super fresh produce.
More Information
The Westin Pushkar Resort & Spa
Comments