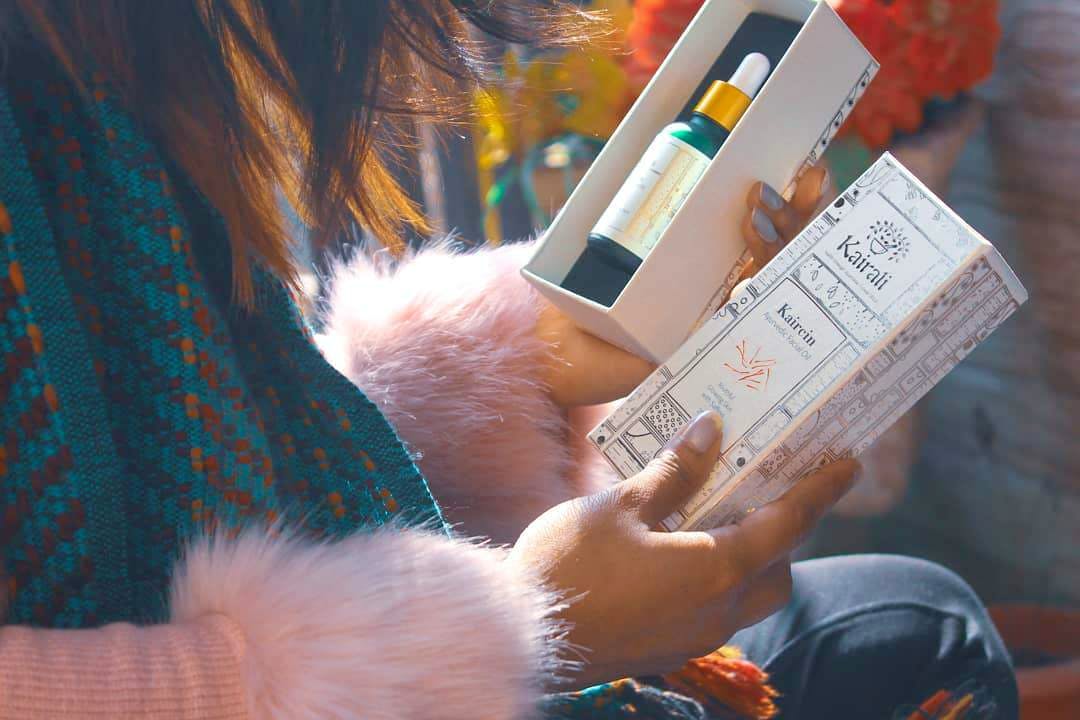 Heard About The Benefits Of Kaircin?Try Out This Facial Oil For Spot Correction
What Makes It Awesome?
I've been using many face oils in recent past but nothing has helped me and prone skin to relax down as quickly as this one from Kairali Ayurvedic Products does. It contains Saffron & Lotus as key ingredients which helps in brighter skin. The ingredients of Kaircin are derived from plants and so they are very compatible with the human body. They are easily absorbed and effective at making the skin look beautiful and radiant. As I researched deeper about Kaircin I found out that it contains an active keratin that is proven to stimulate natural production of collagen and elastin in your body. This protein enables your skin to maintain its youthful glow as you age. So in the longer run, it provides anti-ageing properties by soothing, repairing and rejuvenating the skin to make it look younger and flawless. I'm planning to stay religious to this product to see further results.
More Information
Ask Shalini a question