The information in this post might be outdated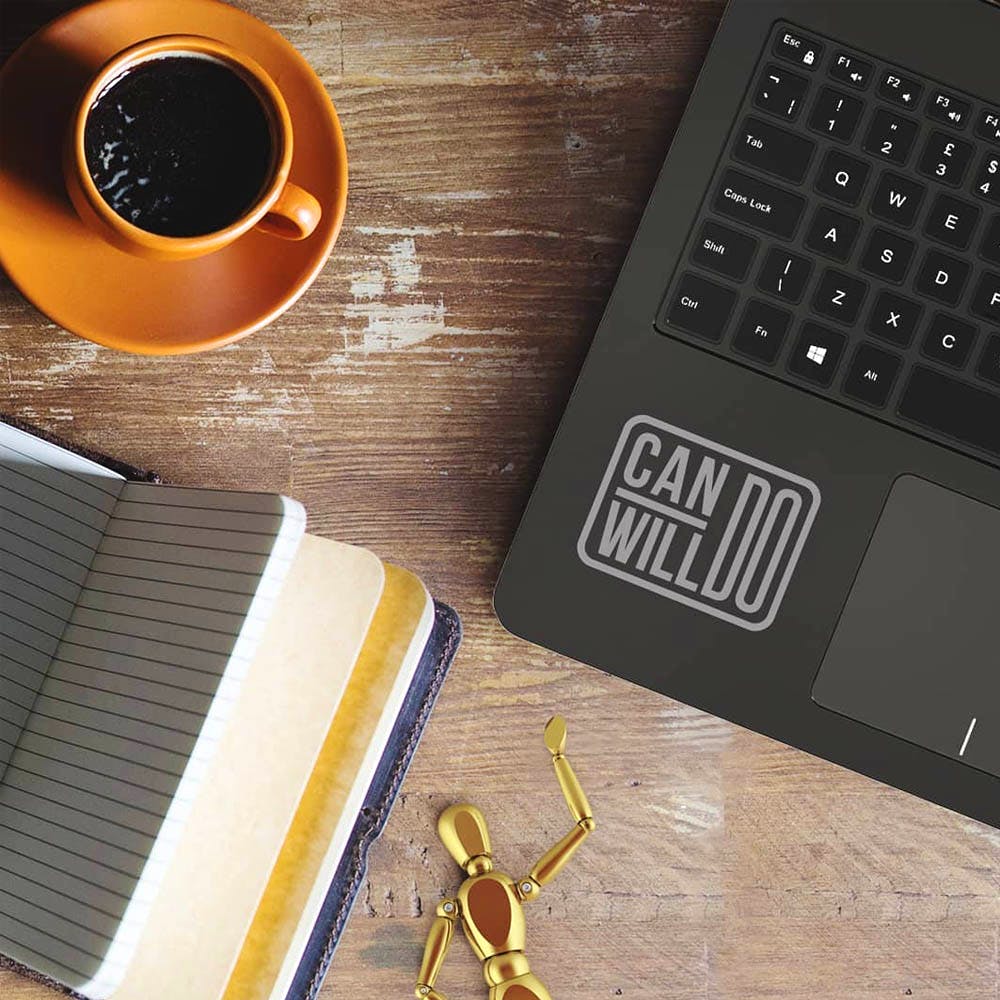 Make 2019 Your Year: Here Are 5 Health Resolutions You Will Actually Keep
More often than not, New Year Resolutions live only as long as the year feels like a new one (three weeks?). But we think that it could have something to do with the resolutions, and how far-fetched they are, and not us ("It's not me, it's you."). Unrealistic goals have, evidently, never been the practical solution to tackling an issue. So, we made a list of resolutions that actually aren't that hard to achieve; and a road map to achieve them.
Check Your Posture
It's probably the smallest change that you can bring in your lifestyle, which will also be the biggest favour to your future, older self. Sitting up straight and checking your posture, considering our lifestyles choices and unhealthy habits (which is pretty much a universal thing now, no matter how hard we try, we tend to dwell on a few unhealthy habits).
To implement this, you can start by using back-rests in your office chairs and car seats, and slowly your spine will start adjusting to a better posture without any support.
Track Your Social Media Usage
Our smartphones bring the world to our fingertips, quite literally, and while it's a huge blessing and convenience to have easy access to information about the entire world, it doesn't take too long to get addicted to it. Break your social media habits by tracking how much time of the day you spend on it, and try to invest that time into something more productive.
While iOS users have an in-built app, called Screen Time, that can track and restrict social media usage (you set your own limits), apps such as SPACE are great for both android and iOS users. It determines what kind of phone user you are and according to the result, suggests you ways to maintain a phone-life balance.
MOISTURISE!
It's never too late to develop a skincare routine that will keep you feeling fresh and hydrated on the outside too. The environment is at it's lowest quality and your skin needs all the help you can give it to keep it healthy.
If you have great skin naturally, just applying basic moisturising creams like Himalaya or Johnson's creams might be good enough. But if you're wishing to develop a more efficient skincare routine, you should try brands like Body Shop (their Vitamin E range is highly recommended, and also totally vegan), Pahadi Natural, Forest Essentials, or Kama Ayurveda a go.
Take Care Of Your Mental Health
In a fast-paced life, we usually tend to neglect some things that matter a lot. Our own well-being, for example. De-cluttering and sorting your thoughts, we feel, is extremely important for the long run.
It could be something as small as doing one thing that makes you happy everyday. Indulge in some time with yourself, alone, develop healthy coping mechanisms like giving your body regular exercise, and adopting new hobbies every now and then are some great feel-good activities. But what we highly, HIGHLY, recommend is journaling. Start with a small routine like jotting down things that you are thankful for and maybe progress from there slowly. You'll find lots of journaling inspiration blogs on Youtube and Pinterest. But we suggest you buy a diary and start small first.
Get Regular Health Check-Ups
For no other reason than keeping a tab on your health. Doctors recommend full body check-ups every other year, eye tests once every year, and dental check-ups once every one or two years. Apart from these, women should try to get pap smears once every three years after the age of 21. And most importantly, women beyond 45 must get mammograms once every year. A great resolution would be to make sure that your mother and aunts get one every year. There isn't a better way to show that you care, really.
Laboratories like Dr. Lal Path Labs offer services in which they send a professional to your house at your requested time, who can collect blood samples. The results are then e-mailed to you.
Comments