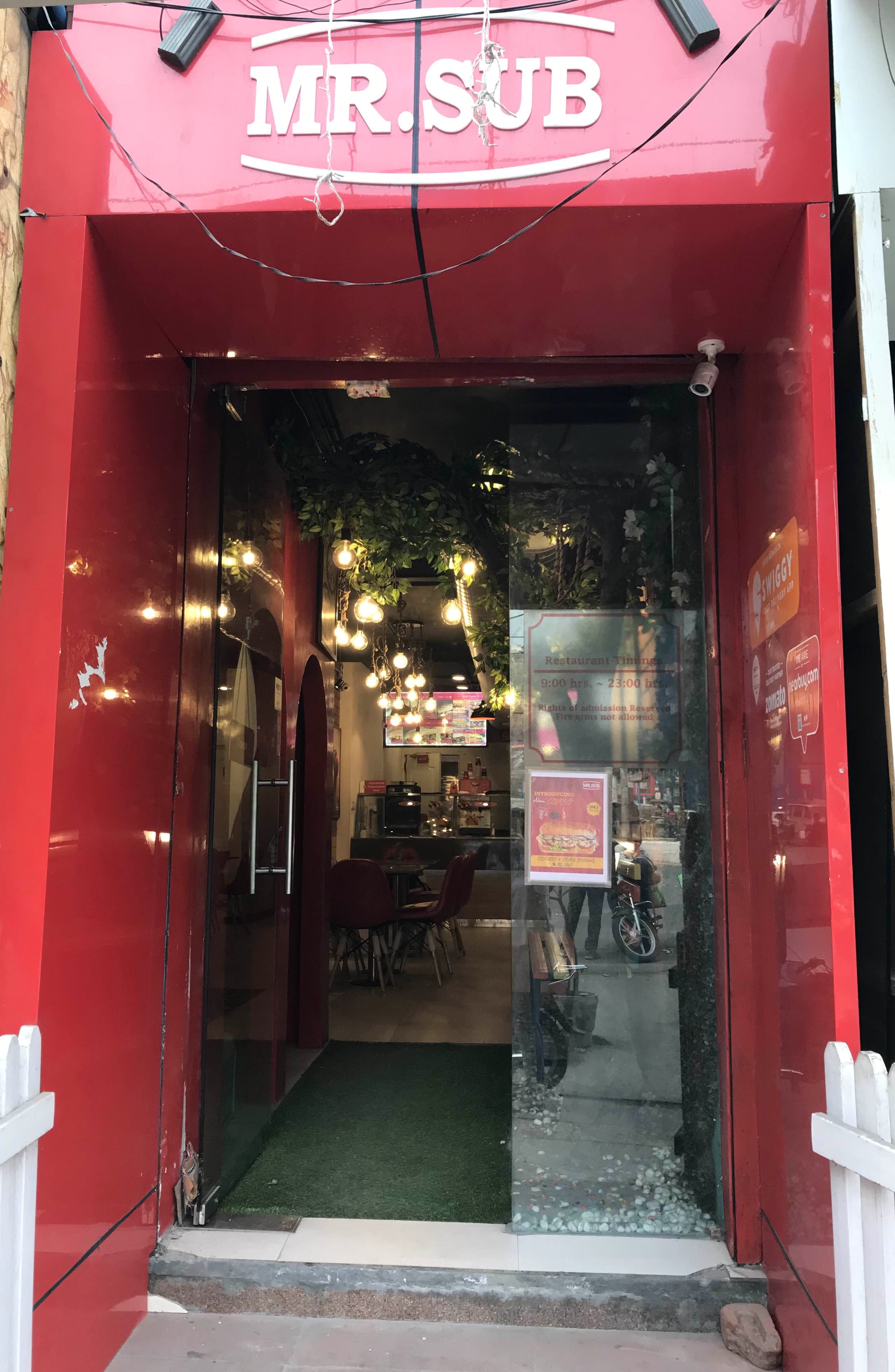 Nearest Metro Station:

G.T.B. NAGAR
If You Like Subway, You Will Love This New Healthy Eating Joint
What Makes It Awesome?
The Canadian counterpart of Subway has opened it's doors to India and it doesn't disappoint. Mr. Sub, a healthy eating joint, is now open in Delhi. Their menu consists of subs, salads, and wraps. The idea is the same, you choose your bread, filling, and sauces, and create your own meal. There isn't anything new per se, just the difference in types of subs in both the joints and the options in sauces. When we went, we weren't feeling too hungry and hence, tried the wrap. The size of the wrap was big enough to be a full meal, and it wasn't compromising on the taste either. The pricing, however, is much lower than that of Subway, which makes it a super affordable and filling, healthy meal option.
What Could Be Better?
We naturally ended up feeling like it was exactly the same as Subway. We would love it if they added something more unique to their menu. Smoothies and bowls would be great options.
Comments
Nearest Metro Station:

G.T.B. NAGAR