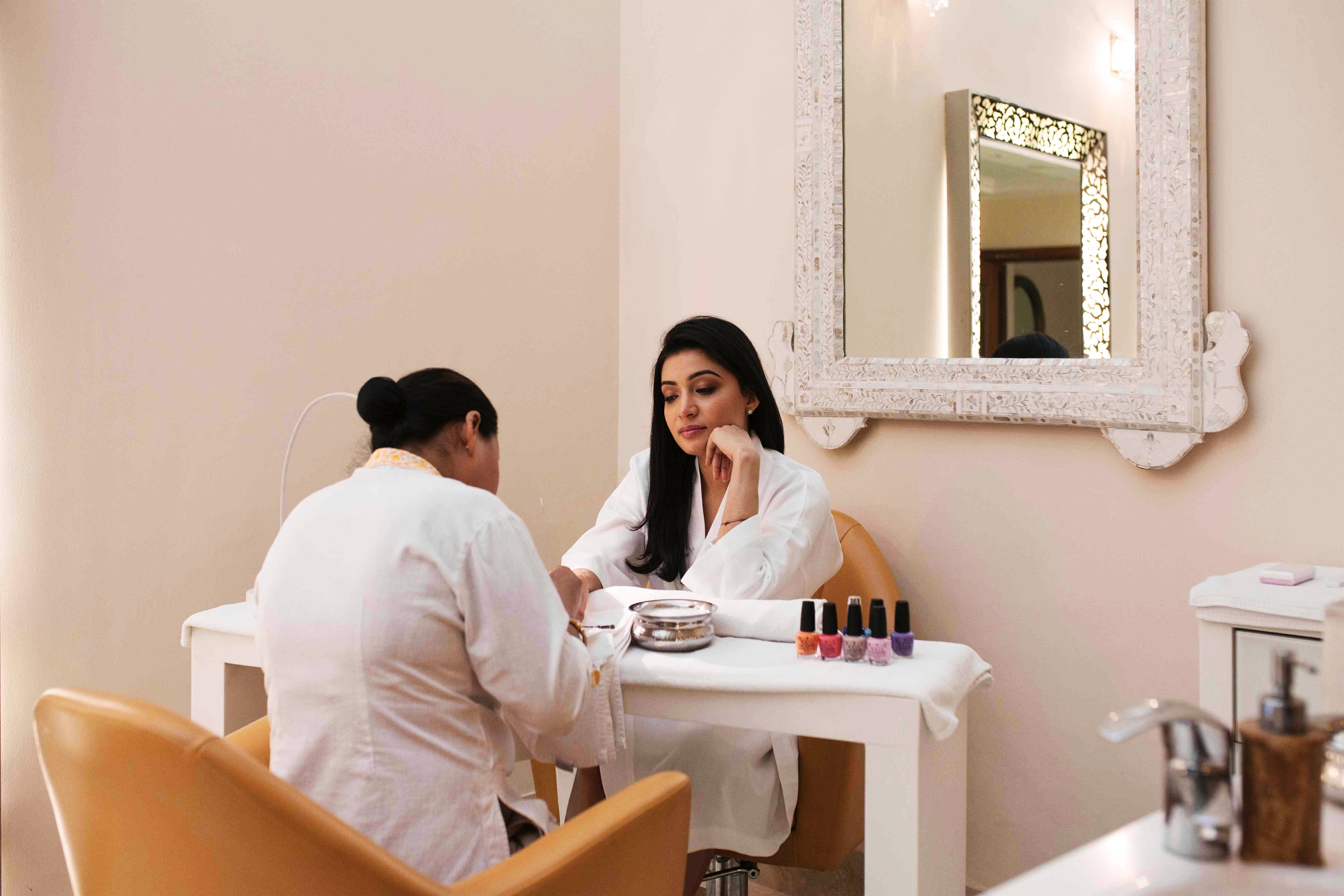 Imperial Spa And Salon
Pro-tip
They have amazing therapists and wonderful natura bisse facials and express mani pedis.
What could be better?
They don't have network and connectivity in the basement so you'll be incommunicado for a while .
I liked
I love the interiors , attention to detail and the service provided by the staff.
More Info
Only open to guests staying at the hotel so book your stay before you book an appointment.
More Information
1911
Nearest Metro Station: JANPATH