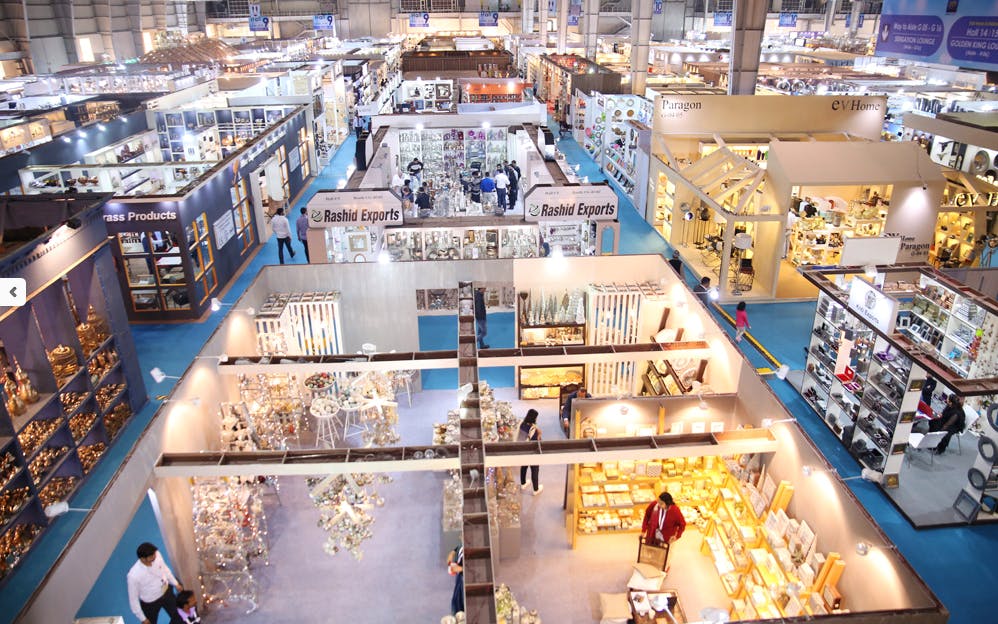 India International Mega Trade Fair: 4th - 15th Aug, 2017
What Did I Like?
The exclusivity of international products from countries like Hongkong, Thailand, Malaysia, Egypt, Germany, Ghana, Kenya, Singapore, and more.
Anything Else?
Its a 10 day extravaganza for people of all ages. Gives you best of both the worlds: Products of big brands at affordable prices & specially curated items from 20 different countries and 22 different states that are one of a kind. Must visit for people who like buying unique items.
More Information
India Exposition Mart Ltd.
Nearest Metro Station: BOTANICAL GARDEN