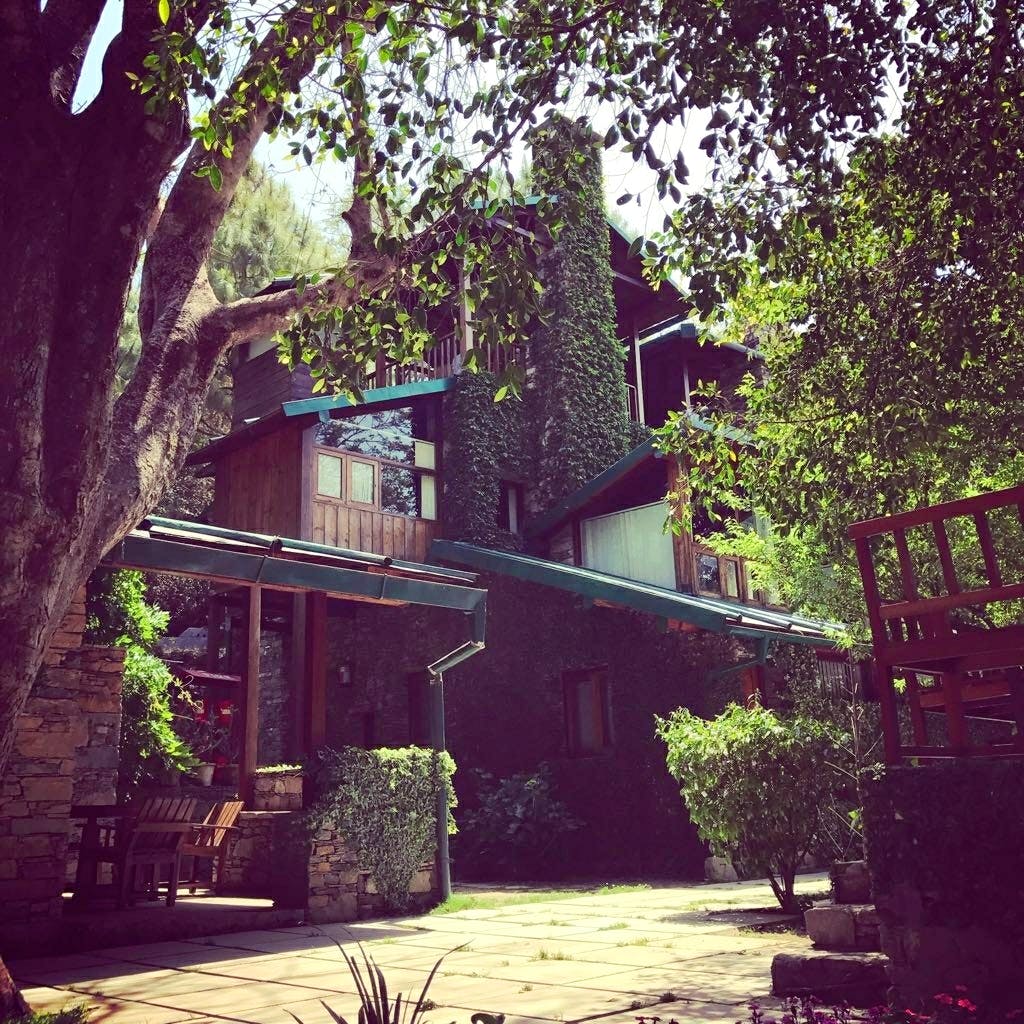 Room rent for 2 nights:

₹ 11000
Planning A Family Vacation? Then Monolith Resorts In Bhimtal Is Where You Need To Be
What Makes It Awesome
Monolith Resorts is a three-star property in Bhimtal, Uttarakhand, and it has the most amazing panoramic views of the lake and the entire town. The staff here is top-notch and are ready to offer you their services, day and night, serving excellent food and attending to other needs. It also has the best Kumaoni stone architecture loved by all. Plus, they have a few recreational activities to do in the resort itself.
What's My Pro Tip?
Monolith Resorts has 10 independent cottages. You can either choose from the different types of rooms available here or get the whole cottage for yourself and your friends/family.
Anything Else?
It is 320km away from Delhi, so just fuel up your tank and head over to this scenic resort for a perfect weekend getaway. If you ask me, then visit Monolith Resorts anytime between March and June or between September and November. It can cost you anything between INR 5800 to INR 20000 per night as per your choice of room/cottage. Also, Nainital is just an hour away, so you can plan a visit there too.
Comments
Room rent for 2 nights:

₹ 11000