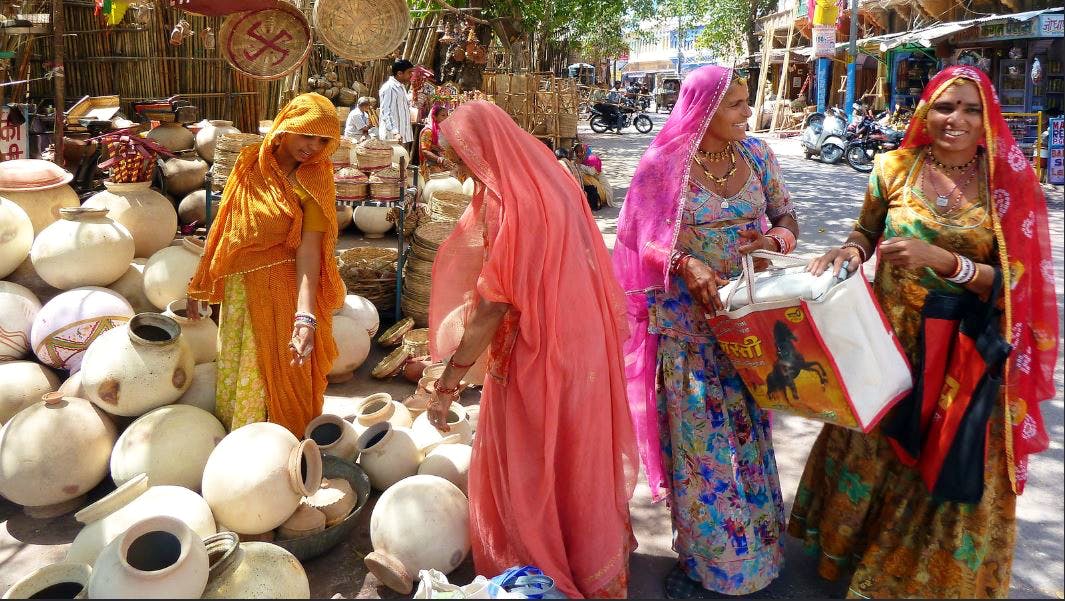 Jagdish Temple Street
Located near the clock tower, Jagdish Chowk is always brimming with happy shoppers. People come here for the intricately designed pottery including hookah pots, wooden toys, and leather journals among other things. It is closed on Sunday which is a bummer for a lot of tourists.
Tip: Pick up journals in different shapes and sizes as they are totally worth it. Also, have a meal at the cute cafes there like Issac or Mayur.
Comments