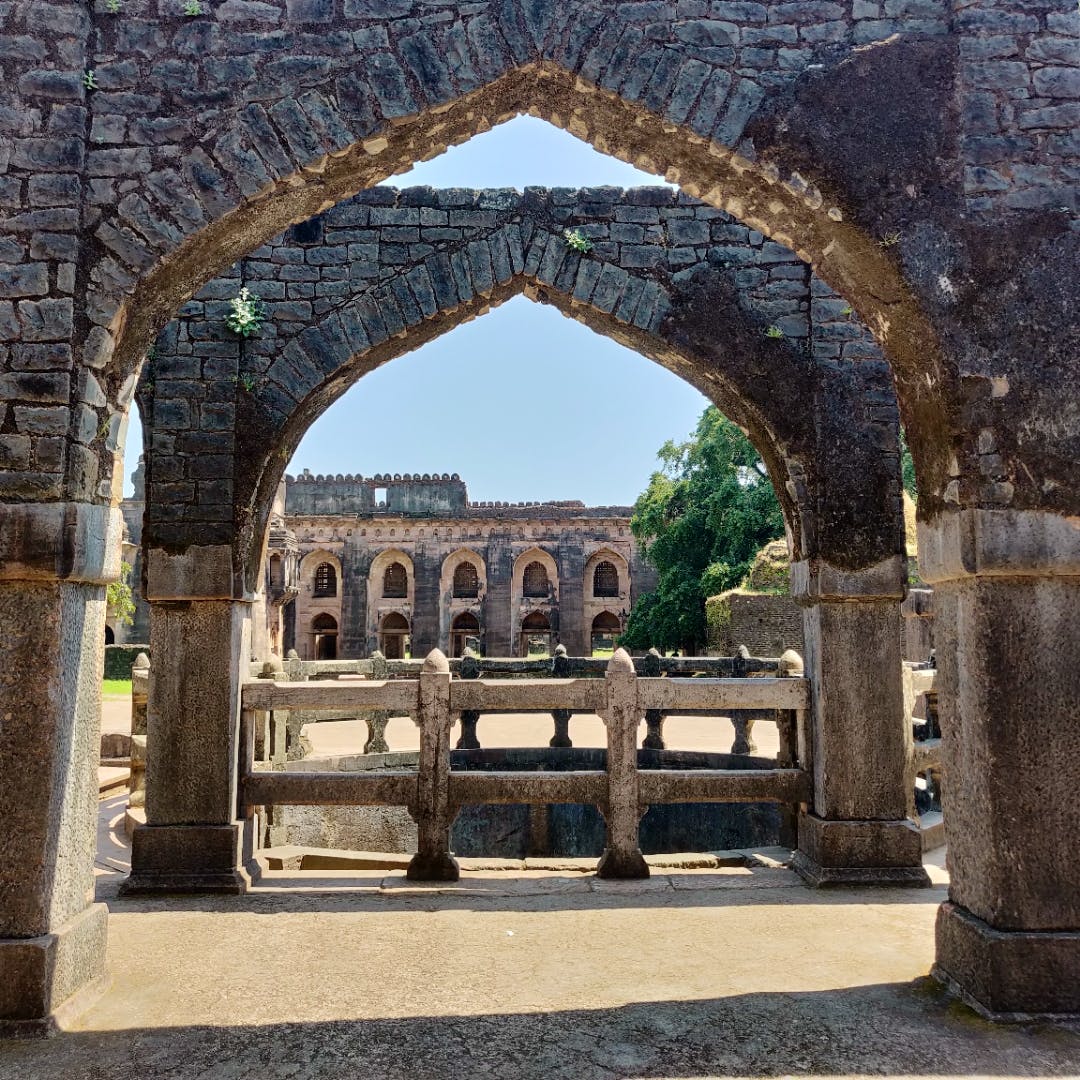 Fascinated By History? Visit The Ancient Fort City Of Madhya Pradesh
What Makes It Awesome?
Mandu is an ancient fort city in the central Indian state of Madhya Pradesh. It's surrounded by stone walls dotted with darwazas. It's known for its Afghan architectural heritage. Landmark buildings include Hoshang Shah's Tomb; a domed marble mausoleum, and the vast Jami Masjid mosque with courtyards framed by colonnades. The imposing, centuries-old Jahaz Mahal palace stands between two lakes.
Comments