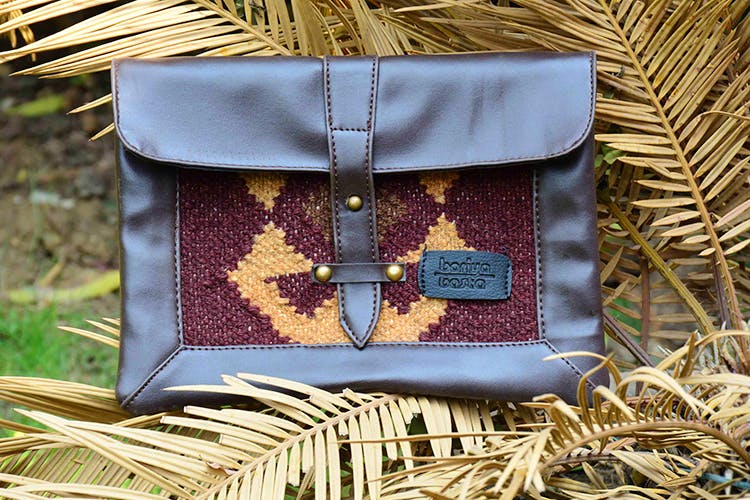 Kilim Bags And Shoes From Boriya Basta Have Our Hearts
Shortcut
This is another bag and shoe brand, and yes, we love it just as much as we love the others. This is so you're spoilt for choice, and have enough styles available, because god knows, we can't have enough bags.
Have A Kilim Time
Offering a unique mix of traditional craftsmanship, design and novel concepts, Boriya Basta specialises in kilim bags, cushion covers, floor cushions, and a collection of jutti inspired flats.
Think earthy colour palettes and aztec prints, finished with leather detailing and available in body bags, slings, totes, make-up and toilet kits, bowling and bucket bags, and regular-sized ladies-purse versions. As for shoes, besides the juttis, you'll also find open toed sandals in case the feet need breathing room.
We've spoken enough, and would now let them speak for themselves; check out their website here.
Comments