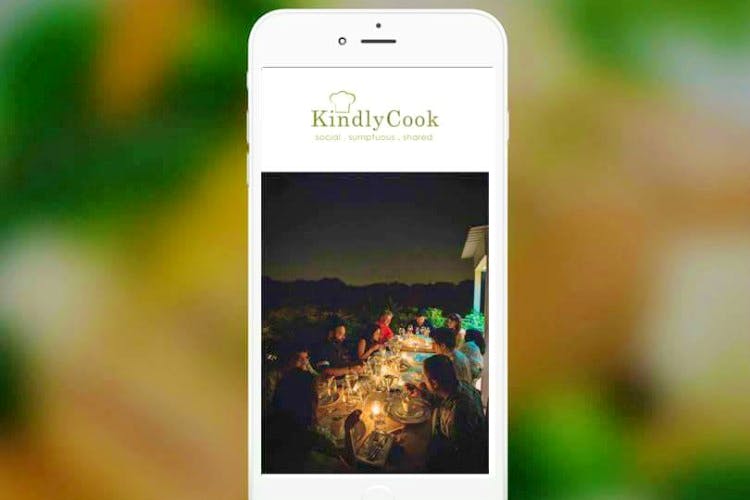 Cook, Eat & Meet Like-Minded Chefs & Food Lovers Through Kindly Cook
Shortcut
Whether it's at the hearty feast of roast boars in the quirky Gaul village or a Sikh langar, communal dining connects people across the world. And with this learning comes Kindly Cook; the app for chefs, cooks and food lovers.
Calling All Cooks
Kindly Cook started about a year ago and has, over many memorable events, created a community that is as excited about this social concept as its promoters. They organize pre-planned events with an aim to enjoy specially-prepared gourmet meals by hobbyist and professional chefs. Each event is characterised by a long community table where the guests sit together, interact with the chef as well as enjoy each other's company.
The best part is that one doesn't have to be a professional chef to participate in Kindly Cook events; all they need to be is a food lover, hobbyist or just someone who likes to meet new people. Get the app, get in touch with Kindly Cook, register and create your next meal together an event.
You decide the menu, the time and the price. They do prefer to do a food tasting and a location review, but that's only once. After that, you can host as many times as you like.
Feeding All Foodies
If you don't want to host but do want to attend, all you have to is subscribe to Kindly Cook events on Facebook. Every time they launch a new event, Facebook will notify you. Just attend and pay by through the link there, and bring as many friends as you want to join in on the fun.
Comments