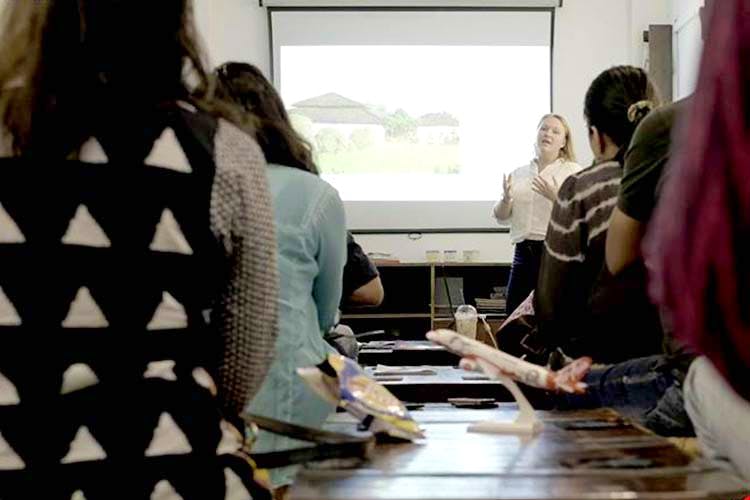 Looking To Make Traveling A Full-Time Job? Check Out Kunzum School Of Travel
Shortcut
Admissions to the Kunzum School of Travel's short courses is now open, if it's travel blogging, entrepreneurship or travel photography you want to get into.
In Pursuit Of Your Passion
We'd love a job that has us jet-setting across the globe, and we bet you would too. The Kunzum brand has grown to accommodate this unique school that offers courses in travel blogging, filmmaking, marketing, entrepreneurship and management, helping you set your CV apart.
Whether you've been meaning to quit your day job and take the travel industry by storm, or you're just looking to further your travel writing expertise, we're pretty sure you'll find a course you can't wait to take.
Back To The Classroom
Course duration varies from one day to six months, depending on the subject. Currently, the Kunzum School of Travel is offering a one-day travel blogging workshop, three-month courses in travel blogging/writing and photography, as well as a six-month course on Travel Entrepreneurship and Management. With both part-time and full-time modules available, you should be able to find time to go back to school regardless of your current job situation.
The courses include classroom lectures, assignments and internships, and we bet you're not going to bunk!
So We're Saying...
Check out the full list of courses here, and sign up pronto! The Kunzum School of Travel will have you packing your bags and finally realizing your travel dreams.
More Information
Kunzum
Nearest Metro Station: GREEN PARK
Comments