The information in this post might be outdated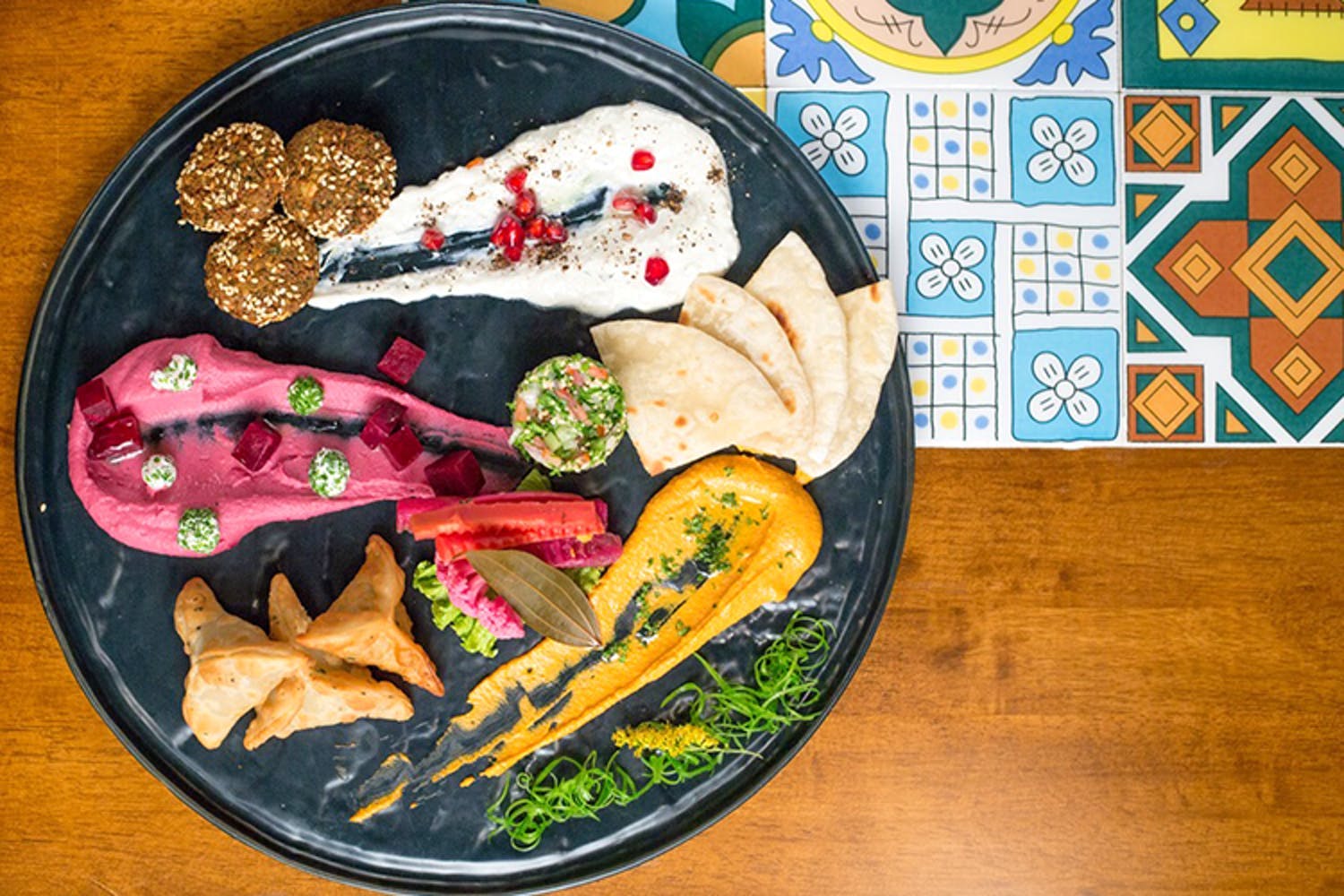 #LBBExperience: Sign Up For An Evening Of Music & Doodles At United Coffee House Rewind
What Is It?
After a splendid launch at Epicuria recently, United Coffee House Rewind is back with an exciting doodle workshop with Doodle-o-Bong. You can look forward to a fun session where you will learn basic doodling, comic doodles and adding colors to them. Top that with a curated menu, coffee cocktails and live music. Sounds like a fun evening that you wouldn't want to miss, right?
Who Is It For?
Doodle enthusiasts, artists, aspiring artists or anybody who likes a relaxed and chilled out session after a long and tiring day at work.
Why Should I Go For It?
Imagine an evening with high-ceilings awash in shades of cream and trimmings of blue, gold murals and Viennese chandeliers; get yourself ready to have a good time at an upscale and chic restaurant while you learn how to doodle. Follow it up with a mesmerizing performance by Ashanis Tuteja along with a specially curated sumptuous food menu and coffee cocktail being served on the house. Can't wait to register already?
Awesome, How Do I Join?
The experience is totally free of cost. Just register by filling up the form and 25 of you will receive a call from us once your name is shortlisted for the guest list. AND, you will be provided with the art supplies for the workshop and you needn't worry about it at all.
Get more exciting updates about United Coffee House on their Facebook and Instagram.
Comments