The information in this post might be outdated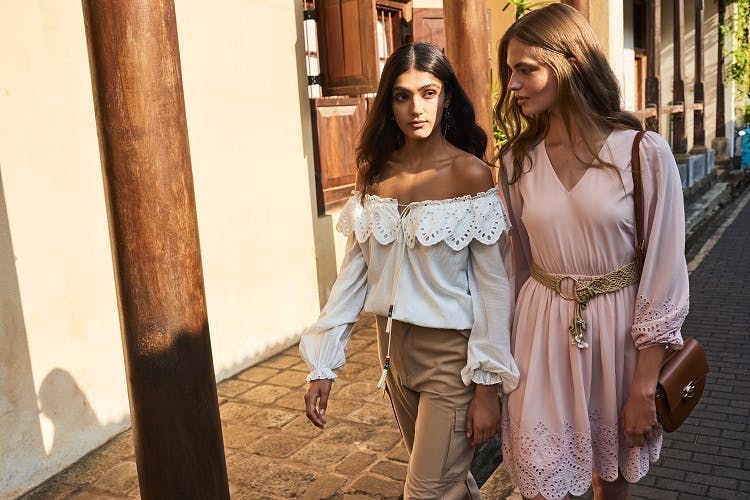 #LBBExperience: Join Us For An Exclusive Styling Masterclass With Cover Story & Niki Mehra
What's Happening?
Fashionistas, listen up! LBB along with Cover Story is organizing a styling masterclass that will be hosted by Niki Mehra. She will talk about tips and tricks to keep it fashionable, trendy and breezy this summer season, be it at work or at a party. So, join us on Friday, June 7 at the Cover Story store in DLF Promenade from 6 pm to 8 PM for an exclusive masterclass that will be followed by quick nibbles and drinks.
Who Is It For?
Fashionistas, style bloggers, aspirational fashion influencers and all the ladies out there who want to slay their look from nine to wine, this is an unskippable event for you!
Awesome, How Can I Sign Up?
If you are still wondering how you can sign up for the masterclass, then let us tell you that it is pretty darn simple. All gotta do to register for free is hit that red button, fill out your details and of course share this post with your friends so that they can register for it too. We will soon get in touch with 30 lucky users and will confirm your spot for the same.
Anything Else?
If you love shopping, like us, then make sure to check out their store any time after the masterclass. AND, if you have questions about that shirt that has been looking at you for ages, then this is your chance to know how you can style it! Registrations and entry to the event post-confirmation are absolutely free. Hit that button now!
Comments