Who doesn't love some India-inspired designs, especially when it comes to jewellery. While there're number of options you can choose from, fourseven—designer of modern silver and semi-precious designer jewellery—is heavy on the Indian quotient.
Inspired from our everyday experiences and resting somewhere between the minimal and heavy ornate, fourseven offers a unique twist to the way we wear jewellery in our everyday lives.
So, What's Up For Grabs?
A pure sterling silver bracelet from fourseven that is elegant, reflects the traditional Indian style and perfectly captures the mood of our country. A bracelet for all occasions, this stunning piece of customisable silver comes with your choice of charms, handcrafted out of love from our everyday experiences.
There's more! Apart from the bracelet, there's also a key to my heart layered necklace and sterling points gift voucher worth INR 1,000 up for grabs.
Great, So How Can I Win?
Simply select the three charms that you want on your bracelet from the list below, and tell us the reason. We will pick three winners based on the answers. The first prize will be the bracelet, the second prize a key to my heart layered necklace, and the third prize the gift voucher.
So, what are you waiting for? Choose your charm now!
Entries for this contest are closed.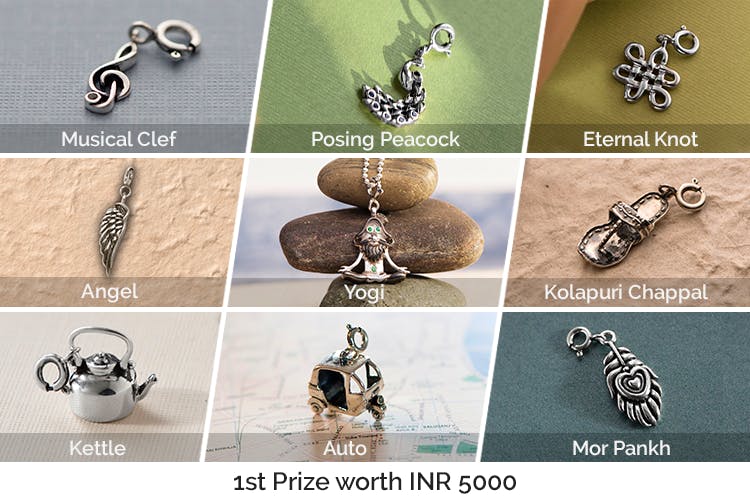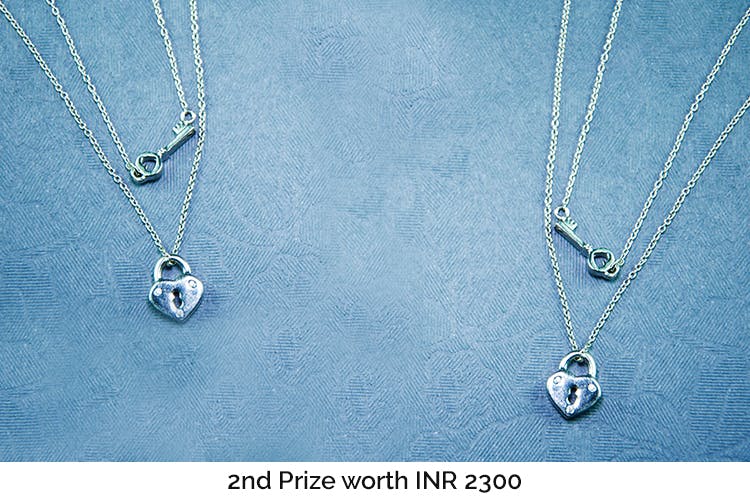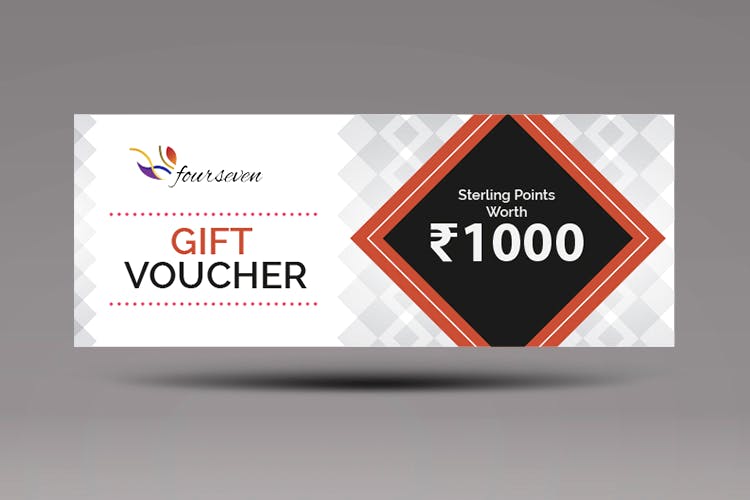 3rd Prize