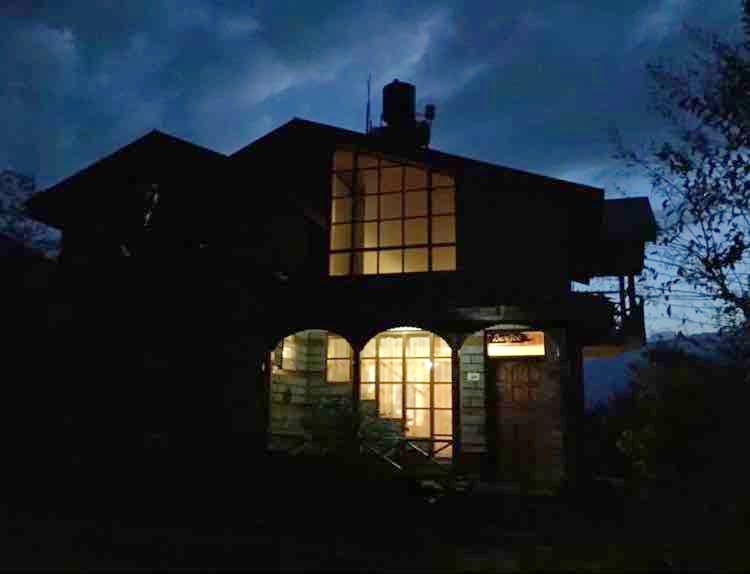 Discover A Life Tucked Away In The Mountains At These Gorgeous Cottages
I liked
This place is a slice of heaven. I loved the personal touch, the cleanliness and the home-style cooking. The choice to be by yourself and do what you want and yet have the lady and the man of the house walk in to check if everything is good with you: it's the perfect balance.
Pro-tip
Book way in advance since the two cottages that Chandan Sharma owns are booked for most of the year. Do not expect a mall road or a night club close by. It's a slice of heaven that's away from the noise and clutter of the city. If you are ready to embrace nature and quietude, then head here. A quick tip - the owner isn't too fond of people who take the cottage and play loud music.
More info
The winters here can be freezing cold. They often experience snowfall which could mean you could get snowed in with your book and a mug of hot chocolate. If that isn't a botheration, then just head there and unwind! The cottages cost around INR 5,500 a night.
Comments