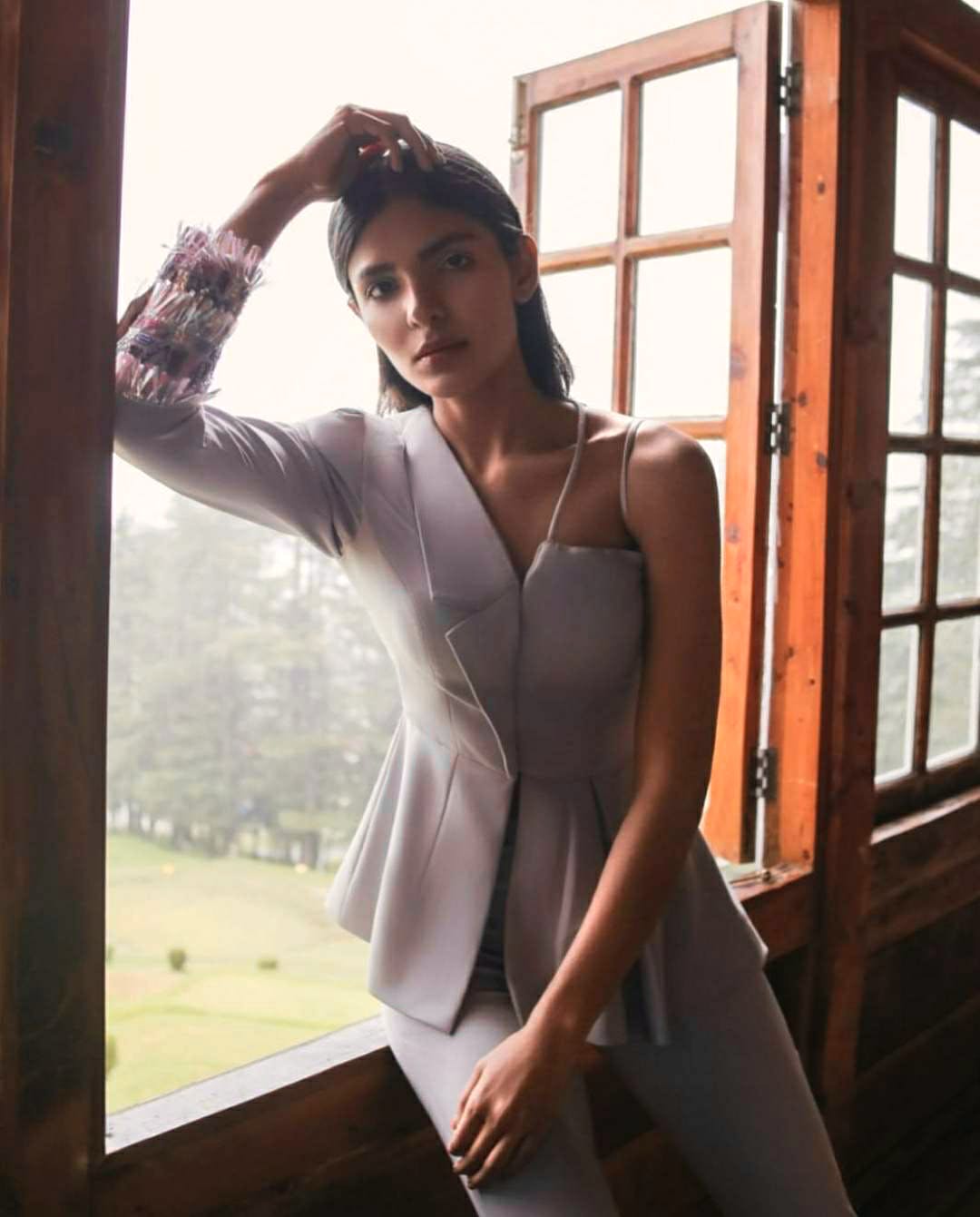 Like Subtlety With A Pop Of Bling? This New Designer Does Stunning, Structured Pieces
What Makes It Awesome
That the designs are an interesting mix of beautiful, solid hues with just a tiny (but mad) dash of bling thrown in to make them perfect for an evening out. The brainchild of designer Trisha Lalani, Tisch is great if you're the kind of person who likes investing in up-and-coming designers for less versus overspending on a known one instead. You'll find sharply tailored silhouettes (we're talking cuts like a razor) in solid-tempered hues like pastel pink and Prussian blue, with each piece routinely offset by a sudden zap of shimmer, brought in through shiny tassels, sequins and glittery beadwork. You'll also find asymmetrical hemlines, oversized lapels, cold-shoulders paired with full-blazered sleeves, and other fresh design choices. If you're choosing a piece from their current collection, their dark, two-piece co-ord suits have our hearts.
What Could Be Better
A little more variety; but we recognise and respect that it's a young label that's still growing. Also, we wish they had a proper online store as well.
Comments