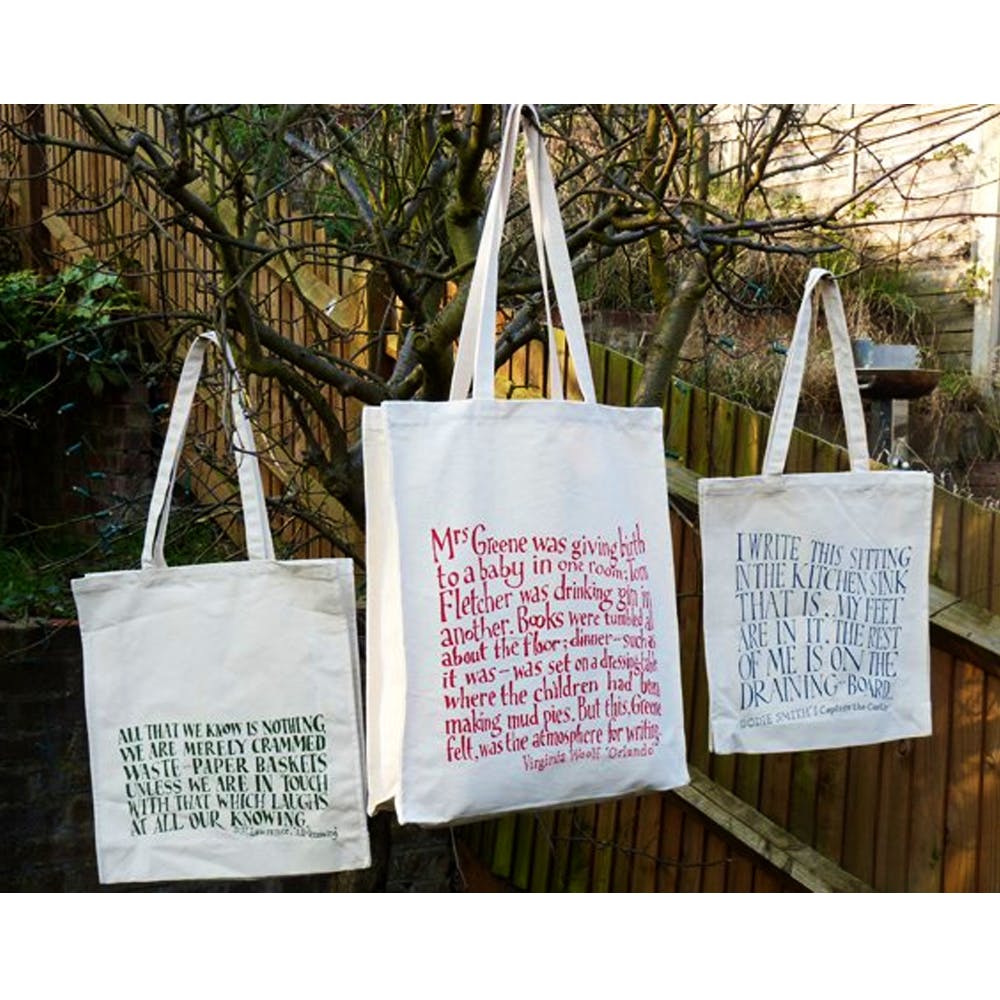 Lit Nerds, This E-Store Has Cool Merch You'll Love
Shortcut
Want to gift something thoughtful to your bookworm friend but can't really find the perfect present? This online store has tons of options for you.

What Makes It Awesome
'Books etc.- The Literary Gifting Store' is an online store that makes mugs, tote bags, wall plates, bookmarks, book sleeves and more. All of these come printed with references and quotes ranging from Shakespeare to Mirza Ghalib.
They have a wide range of cool merchandise with motifs and quotes by all your favourite authors. We all have a friend who would be too hurt if the cover or spine of their book was damaged. Books etc.'s cute range of book sleeves are the perfect gifts for those of us who feel too deeply about books.
We personally also love their handwritten, decorative Urdu wall plates that have nazms of poets such as Faiz Ahmed Faiz and Mir Taqi Mir on them. Honestly, we're a bunch of book nerds out here who could keep raving about their products, but we'll let you decide for yourself.
They have a separate section on their website in which you can sort products by the author's name. So, if there's a particular quote that you're looking for on your merchandise, your life becomes a tad easier by just surfing through these categories. The products are priced reasonably and you can also spot some cool bookends and lamps with book covers of classic novels printed on them.
What Could Be Better
Some of the slogans on their products aren't the most original or witty ones we've heard, but all their other stuff is pretty much on point.

Comments