The information in this post might be outdated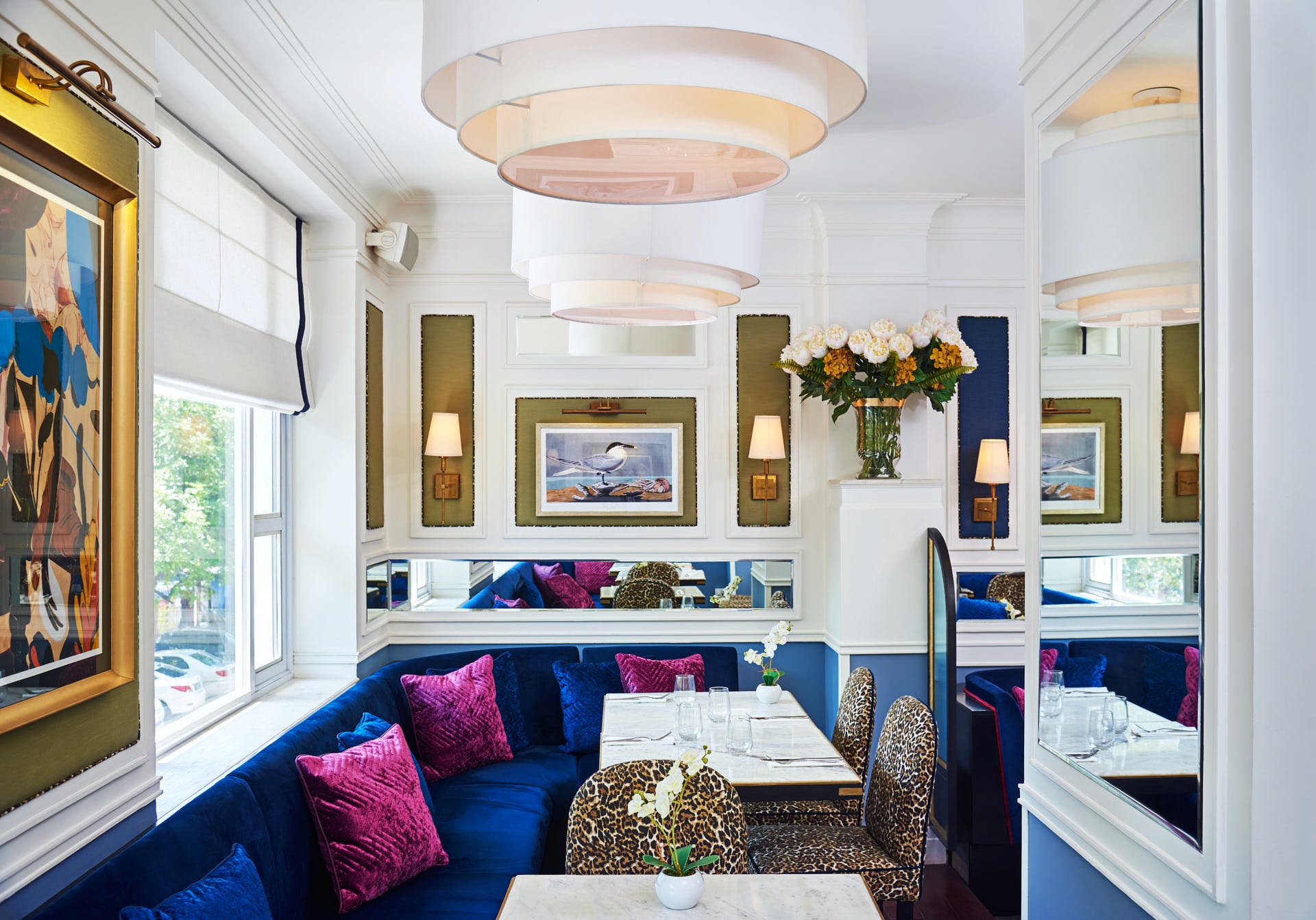 In The City This Long Weekend? Here's How You Can Make The Most Of It
"A long weekend should never be wasted" - LBB.
While venturing out of the city limits is probably the best way to adhere to this, some of us can't always pack our bags and head out. Does that mean we've got to stay at home and bore ourselves to death? Not really. Here's a list of all the fun things that we can do, within city limits and get rejuvenated for the work days ahead.
Plan A Staycation
The advent of the sharing economy has opened up a world of accommodation options in the city. From living in a cave in Chhatarpur to an attic in Qutub Minar, there's a ton of beautiful properties in Delhi-NCR that'll transport you to a happy place and not cost you a bomb while you're at it.
Click here for our list of awesome staycation spots in the city.
Events & Workshops
A lot of events and workshops keep happening in and around Delhi and what better time to catch them, than now. (Read: no routine, for the win!). So, go catch a play about the partition, take a free improv workshop, watch improvised theatre at the Old World Theatre Festival or probably learn to make clay murals with Chumbak.
Check out all the other cool events this weekend here.
Binge-Watch
You have all the time in the world and you're gonna spend it all in front of a screen? Hell yes, that sounds like a plan! We're super stoked to catch up on all our favourite TV shows this weekend.
What are we watching, you ask? On Netflix, there's The Umbrella Academy, Maniac, Russian Doll, Money Heist, Rick and Morty, You, How To Sell Drugs Online (Fast), Love, Death, and Robots and Our Planet.
Prime users should look up Mirzapur, Inside Edge, Young Sheldon, Fleabag, The Marvelous Mrs. Maisel, Downtown Abbey and Mr. Robot.
For those subscribing to Hotstar Premium, The Americans, The Wire, This Is Us, The Sopranos, Entourage, Westworld, Big Little Lies and True Detective are great options.
Eating Out
It's hard to keep a track of all the great restaurants and cafes opening up in the city. But on such long weekends of bliss, we've got to catch up.
We recommend heading out to the Artisan Lab for sumptuous breakfast, Andrea's Bar and Brassiere for casual dining and their delish burgers, Cafe Reed for the Avocado salad and browsing through Nicobar clothes, Dragonfly Experience for Asian and European fusion food and Ministry of Beer for Delhi's first microbrewery.
And for those who like to wander through the long weekends in a daze, head to these party places in the city.
Comments