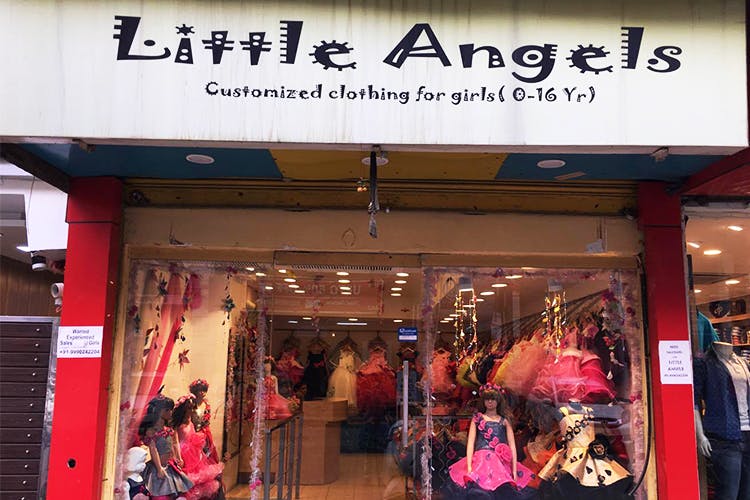 Make Your Daughter's Day By Customising The Perfect Dress For Her
Shortcut
Ever thought of dressing your little girl like a princess or a fairy? Little Angels in Rajouri Garden customises fairy like dresses for girls from ages one-16! Now all you need to get her, to go with that dress, is a wand!
Frock And Roll
From pinks, yellows, blues to pastel hues, this shop is a Disneyland of princess-ly dresses. With frilly tassel dresses to embellishments, bows and ribbons, it all seemed like a two-year-old's beautifully layered and colourful birthday cake.
The best part though is you can choose to design your own dress or leave it up to them, if you don't like anything in their shop and they will make you a fabulous dress for your little girl. If you already have a concept in mind, let them know and they shall copy it down to a T.
So We're Saying...
Be it your daughter's first birthday or her 16th, these guys have something apt. They start at INR 4,000 to customise a dress.
More Information
Little Angels
Nearest Metro Station: RAJOURI GARDEN
Comments