The information in this post might be outdated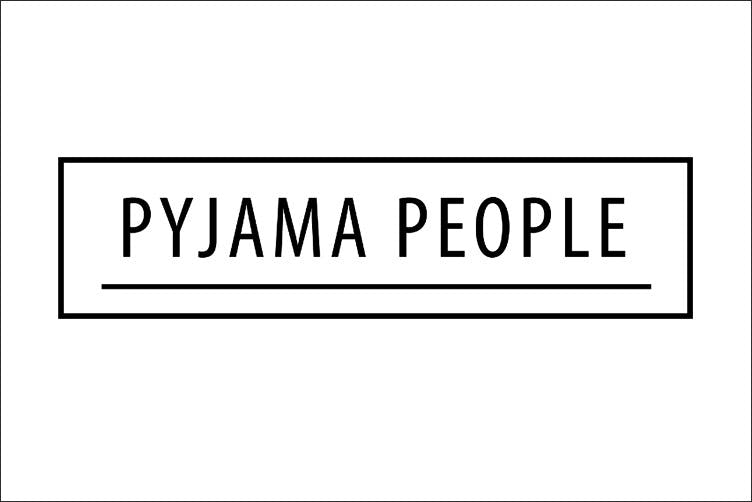 Meet the Pyjama People: Fashion Served With a Side of Humour
Fashion should be fun: That's the mantra Sohaya and Avantika, the two ladies behind Pyjama People, fiercely believe. We got them to tell us all about the blog, what fashion means to them, and what every lady must do to bring out her inner style icon.
LBB: Tell us a little bit about Pyjama People.
PP: Pyjama People is a style blog featuring fashion, art and lifestyle viewed through a humorous lens.
It was co-founded a Mumbai/Delhi BFF duo: Sohaya Misra, a fashion designer and celebrity stylist with an awesome sense of humour, and Avantika Mehta, a writer with a spot-on sense of style.
The two of us started the blog to create a happy place on the web where women can come to take a break, have a laugh, and be themselves. If we had one mantra, it'd be: No judgment, only style!
Both of us run the blog alongside our day jobs. Sohaya has been styling films, tv and celebrities such as Neha Dhupia, Manisha Koirala and others for a decade; she designs under her label CHOLA, and was recently named one of Lakme Spring/Summer 2016 GenNext designers. Avantika is a senior reporter who writes on legal news and human rights for Hindustan Times. She also writes short fiction, which has been published internationally in the Asia Literary Review and nationally in Out of Print magazine.
Though we come from super different work/life situations, both of us believe it's important to laugh at one's self, and respect and accept individuality. Plus we love each other's personal style. So, it just seemed right to work together to create Pyjama People.
LBB: According to you, what is one look that never goes out of style?
Pyjama People: The blog's principle is that loving one's own body is the foundation of style. We believe that the silhouette or look that makes a person feel good when they're wearing it never goes out of style, period. We love that this differs from one individual to the next, because: isn't variety the funnest thing about fashion?
LBB: What sort of Indian designers appeal to you?
Pyjama People: Comfortable, anti-fit clothing is the kind we love best. We also keep a look out for designers who have an eye for detailing and use organic materials to make their wares. We showcase our favourite designers on Pyjama People under a section called #LookbooksWeLove. So far, we've featured DRVV, PELLA, Payal Khandwala and Sohaya's own label CHOLA. It's not too biased to say we love CHOLA best, right?
LBB: If you could wear one outfit for the rest of your life, what would it be?
Pyjama People: If you can help it, why would you limit yourself to wearing just one outfit for the rest of your life?
Amen to that.
Read the blog here.
Follow them on Facebook here.
Check them out on Instagram here.
Comments