The information in this post might be outdated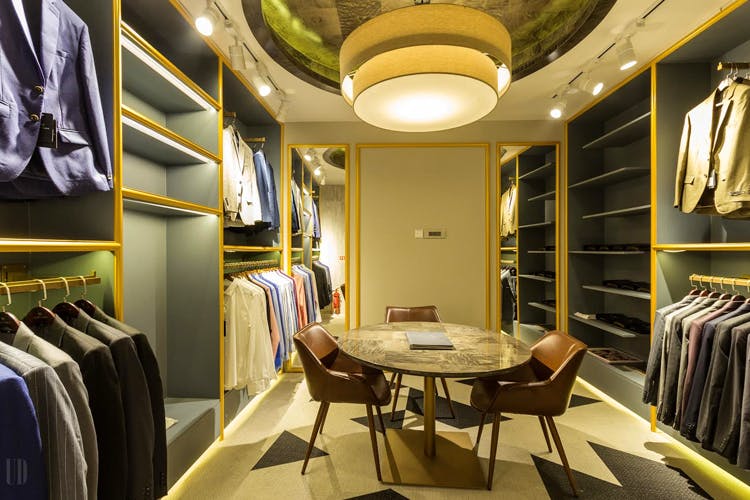 Men, Join Us At Minizmo To Get Your Summer Wardrobe Ready And For Some Major #FashionGoals!
What Is It?
Always wondering why there are so many fashion masterclasses for women and hardly any for men? What if we told you that Minizmo, the first men's wear store in Cyber Hub is organising a 45 minute styling session with Abhinav Mathur, more famously known as Abix. Abhinav will be using exclusive pieces from the Minizmo collection, which are a blend of minimalism and comfort, and give you a complete makeover along with tips to ensure that you're always on top of the style game. What's more, there is even going to be high tea! So, hit register and join us at the Minizmo store on Friday 7th June at 6:30 PM.

Who Is It For?
All men who want to take their fashion statement up a notch! Step up your A-game and get some amazing styling tips from Abix. Looking to upgrade your work outfits? You've got to check out Minizmo as they have combined traditional elements with modern aesthetics. Need something new for those evening get-togethers? They have a wide range of Nehru jackets, t-shirts, chinos and suits, so you'll be spoilt for choice. If your office is in Cyber City, you are even eligible to get a corporate discount!

Anything Else?
It's a free workshop with limited seats! So make sure to sign up at the earliest. Even if you can't make it for the masterclass, make sure to drop by as Abhinav is going to be at the store from 5 PM-9 PM to give you an one-on-one consultation. You can follow
@Minizmo_Official
and
@_abix_
on Instagram to know more about them.
Comments