The information in this post might be outdated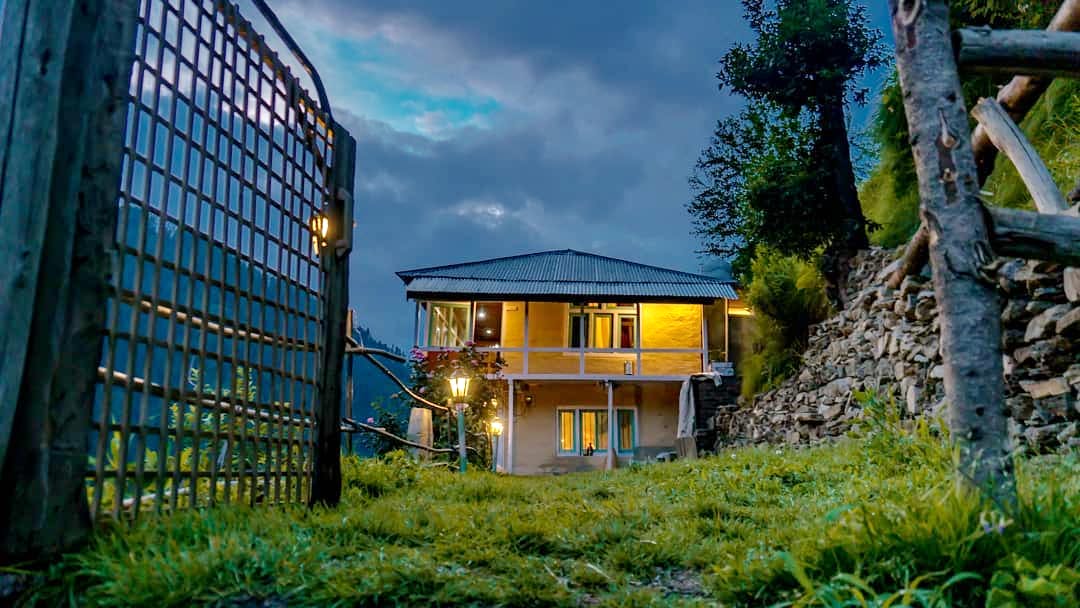 Month Of Gratitude, E-Living Project, Himachal Pradesh
What's Happening
How much money do you think it takes to thank your parents and reignite your bond them? A lot, most of you'd say. But, according to the folks at The Experiential Living Project, just INR 1. Fluff? Not really. Allow us to elaborate.
The Experiential Living Project or the E-Living Project, is running a month of gratitude for the whole of August, as part of which, they're inviting you and your parents to come and stay at one of their properties for two nights and three days for a sum of INR 1 (Ever heard of the word Shagun? That's what this is). While the parents get a private room for the stay, you can either take a bed in a dormitory or an extra bed in your parents' room. This will be chargeable and the charges shall be communicated as and when you get selected. (Limited spots, guys).
How do you get selected? It's simple. You fill-up a form through their Instagram handle (@elivingproject) or by clicking on the register button, choose a date you wish to travel on, select your preferred venue, and if your answers are interesting enough, the folks at the project will get back to you within a day.
The idea is to show your parents how fulfilling living in the mountains can be and to really connect with them on a whole new level.
How's The Venue
The invitation is for three of their properties in Himachal Pradesh, namely, Mudhouse Experiential Hostels in Jibhi, Karyashaala in Bir, and Rihaaishh in Sojha.
Pro-Tip
We think that this a super interesting idea and a lot of applications are going to come through (We've applied too, fingers crossed). So, fill-up the form super quick and escape to the mountains. Only this time, along with your parents.
Comments