The information in this post might be outdated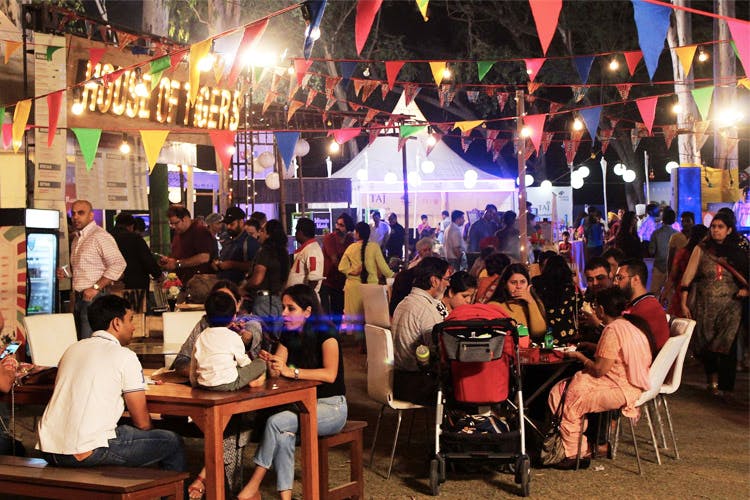 More Good Food & Music: Palate Fest Dates Have Been Announced!
One of Delhi's biggest food festivals, HT Palate Fest is here (well, almost)! This year, the fest is scheduled for December 14 to 16. We know December's far away, but we just want to get your calendar sorted for this winter (considering the amount of fests that'll be happening). Plus, food fests are always good news.
Palate Fest 2018 will also bring together the best of cafes, restaurants and vendors to ensure that you eat, drink (only the best) and have a ball. There'll be live music too, so expect a good time!

We'll get you more details as soon as they're out, so follow this space for updates. Check out their Facebook page too.

When: Dec 14 - 16, 2018.

Comments