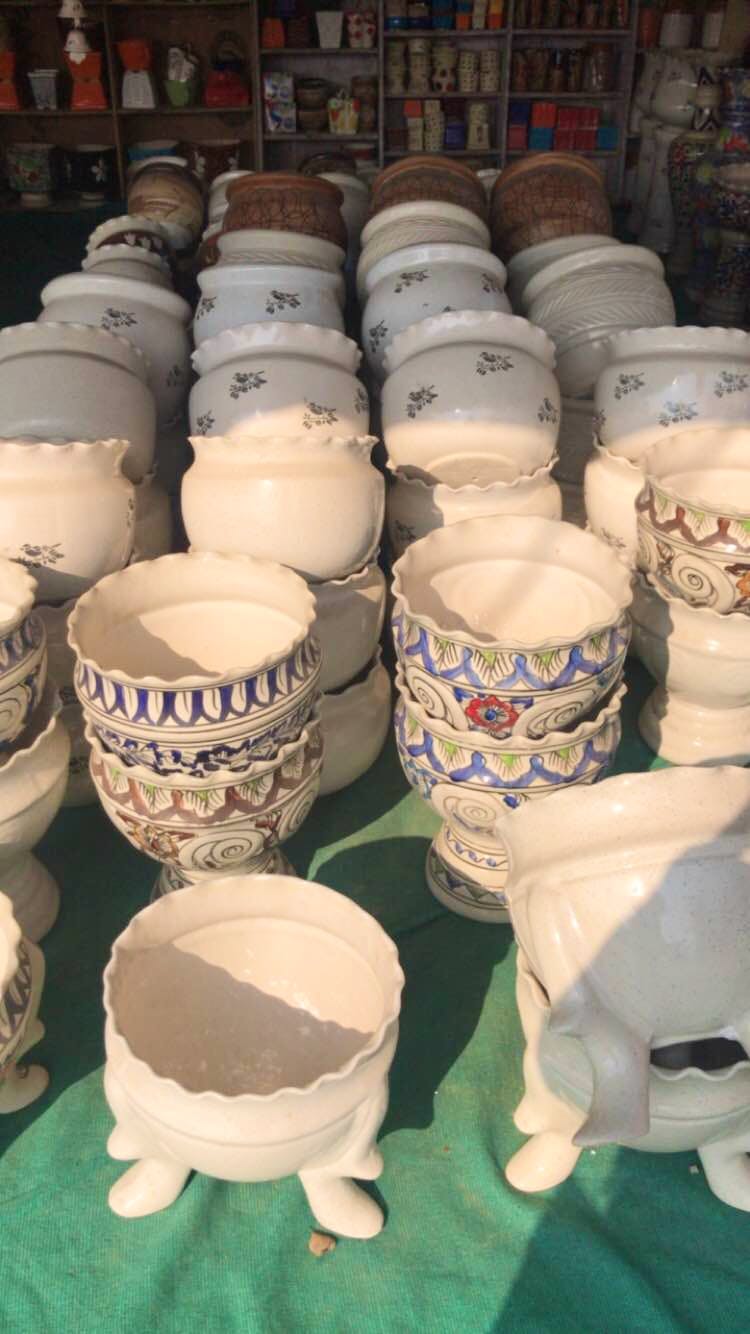 Need Ceramic Vases & More For The House? Sai Nursery Has Some Wonderful Ones!
What Makes It Awesome
If you're a sucker like me for vases and kitschy knick-knacks, Sai nursery has some wonderful hand painted ones at a very reasonable price - I picked up two giant vases for INR 1300 and that's half of what Dilli Haat shops charge.
What's My Pro Tip?
Haggle with the guy. He's super helpful too!
Comments