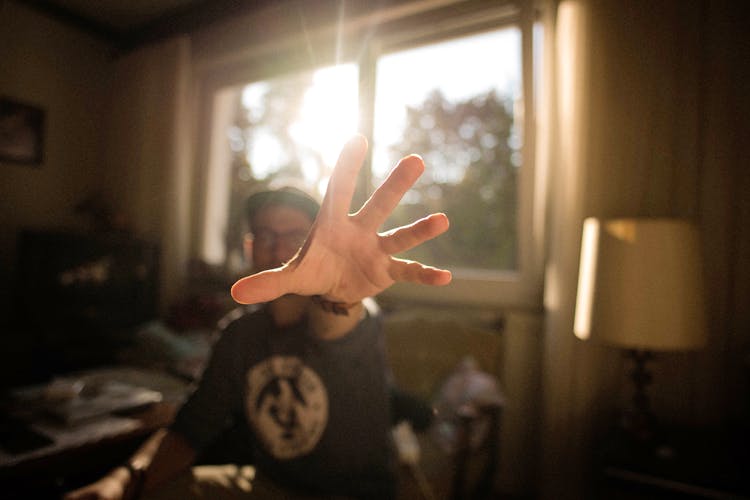 Need To Be Heard? Sanjivini Can Help With Free Counselling
Shortcut
Most days when we're grappling with stress we seldom slow down and talk about what usually bothers us, and hence these issues build up. Sanjivini has opened its gates to people who want to be heard and counselled.
Home Away From Home
Sanjivini has some adroit and skillful counsellors who give their time and effort to the organisation in order to help people who are going through some form of emotional distress.
A registered voluntary organisation, it addresses mental health issues and has counselled many folks in the city going through depression, anxiety or any other mental stress. Their counselling services are free and completely confidential and the counsellors take that extra step to follow up on appointments.
Who You Talking To?
Sanjivini counsellors are usually individuals from a variety of educational and professional backgrounds who give their time to aid others. Apart from counselling, they also help with raising funds for the organisation, organising workshops and helping the space grow positively.
You can reach out to them through their website and fix yourself that much awaited appointment!
So We're Saying…
If you're facing any emotional distress or just need to be heard, you should definitely call them and start that session already. Apart from running a crisis intervention centre, Sanjivini also runs a rehabilitation centre for people who need more than just counselling.
More Information
Sanjivini Society For Mental Health
Nearest Metro Station: JANGPURA
Comments