The information in this post might be outdated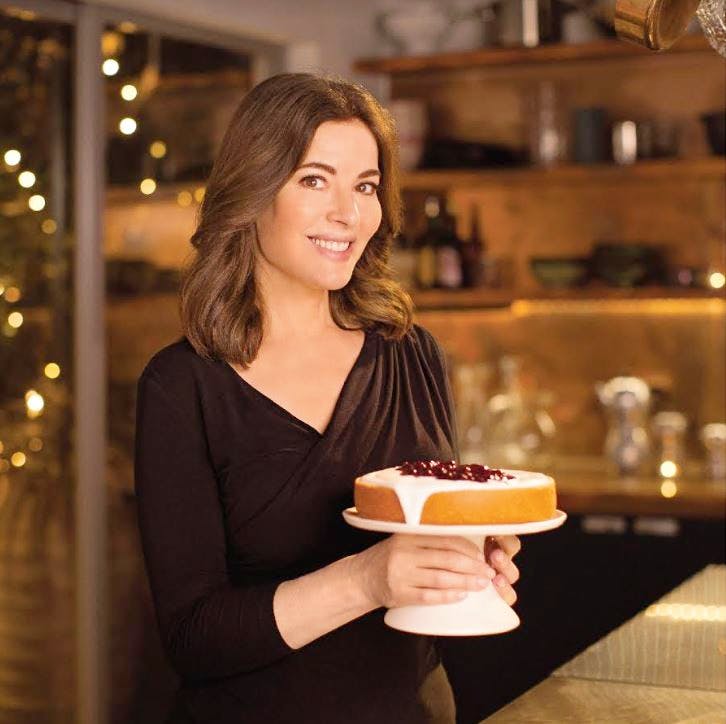 Nigella Lawson's Hosting A Dinner In Delhi & You Can Be A Part Of It Too!
What's Happening
One of the world's greatest and most famous home cooks Nigella Lawson is coming to India! She'll be in the capital as part of the American Express' World Series event that celebrates talent from the field of food, fashion, art, and business.
At this year's edition at The Roseate in Delhi, Nigella would be hosting a London-themed dinner with her signature menu that'll include only the most dreamy and delightful dishes like Chicken with Bitter Orange and Fennel, Grilled Halloumi with a Warm Spiced Cauliflower Salad, and Rose and Pepper Pavlova, among other things. To take this culinary experience to another level, Jacob's Creek Classic and Sparkling will bring their wines from Barossa, Australia for the ultimate, soul-satisfying meal.
How's The Venue
The venue for the event is the stunning Roseate on NH-8, New Delhi.
Pro-Tip
Just FYI, the tickets for the dinner are priced at INR 25,000/seat (includes alcohol). We know, we know, the prices aren't exactly pocket-friendly, but this could probably be the best meal of your life! Also, know that Nigella Lawson doesn't have a restaurant of her own so, this might be your only shot at enjoying a meal that includes her signature dishes.
Comments