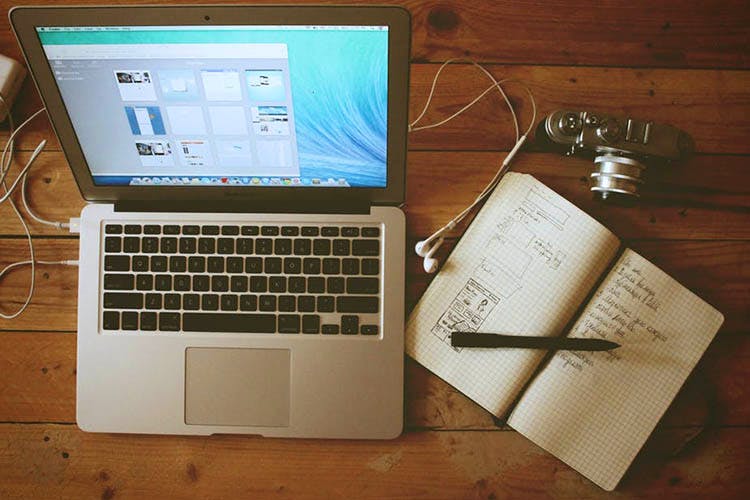 Visit These Websites To Learn A Language Or A Subject For Free
Wondering what to do this summer? These four websites will give you a fun and creative way to study from anywhere.They have a wide range of courses from top universities worldwide that will help you can earn credits and certificates and expand your career and education.
Edx
Edx offers free online courses from the best universities like Harvard, Berkeley, IIT and Princeton. There is no eligibility criteria, it's open to everyone. Edx has courses in subjects like humanities, computer science and business. The best part about Edx is that you can get a certificate for the course you wish to study at a reasonable price.
Duolingo
Want to learn a new language? Duolingo is the perfect site for you. You can sit at home and learn any language you want for free. You can even test yourself after each topic to make sure you're picking up. The rewards for every right answer is what makes it even more fun.
Coursera
Coursera is an online learning website where each course is like an interactive textbook with pre-recorded videos and tests. They have many course categories like Business, Social Science, Languages, Maths and Engineering.
Khan Academy
Once you have registered at Khan Academy, all the courses they offer are open to you. The registration is free of cost. Anyone who wishes to learn, can join. They not only have specific subjects but also offer test preparation for tests like IIT JEE, SAT, GMAT, MCAT etc.
Comments