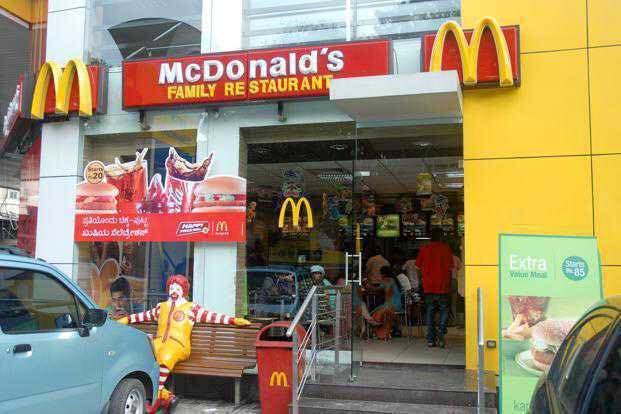 Our Favorite Mcdonald's Is Back At 13 Different Outlets In The City
What Makes It Awesome?
Its true McDonald's has re-opened 13 outlets in Delhi after its 10 days shutdown. As new owner takes over Mcdonald's in North and East India, we will be seen a lot of changes in the menu, ambience and service slowly and gradually. After closing of 165 outlets in 10 cities, we all got sad but now, The Connaught Plaza Restaurants Private Limited (CPRL) has said that they'll gradually be opening other outlets as well, once the refurbishment work at these places is completed. As the new and improved version of McDonald's brings many exciting changes, the sad news is that the fast-food chain will temporarily not be able to cater to services like Happy Meals and birthday parties. They will also not be offering delivery services for some time. You might find a limited menu as compared to the previous McDonald's. So Stay Tuned for further News and Updates Coming up Soon.
Comments