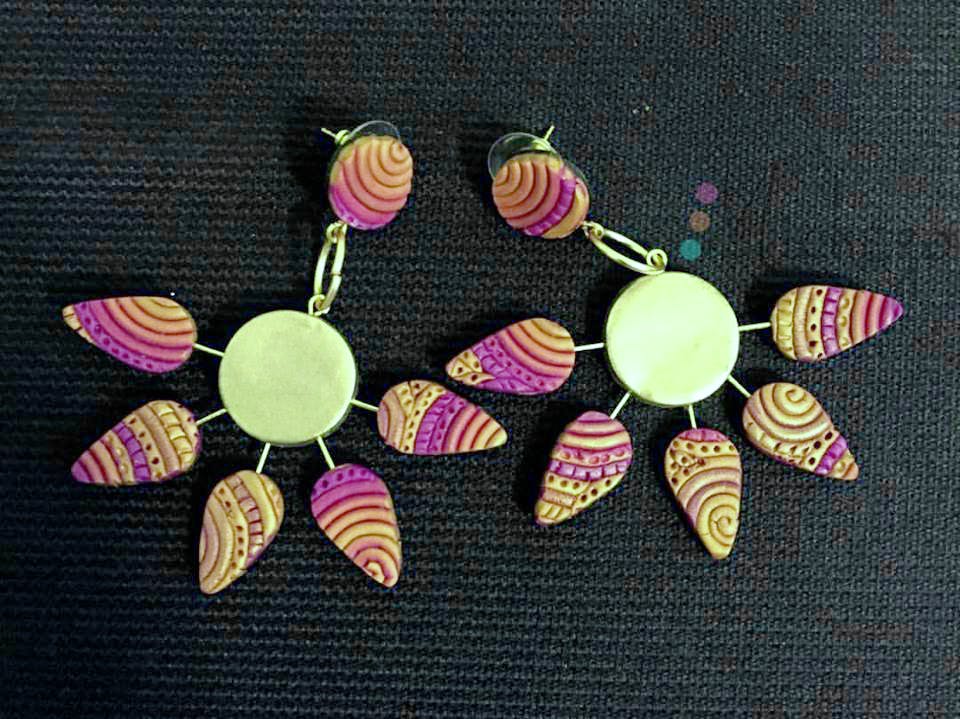 Get Customizable & Lightweight Ethnic Clay Jewellery From Michezo
What Makes It Awesome
I heard about Michezo through a friend - it is an out-of-the-box clay jewellery brand based out of Delhi. Influenced by colours and textures of nature, Michezo adds a modern touch to the flexibility of the ancient clay art of India and brings to the market a part of our rich history in the form of clay jewellery. It's super-light, attractive and colourful. Moreover, it can be customised according to your preference. As it is handmade, it makes for a perfect gift for someone you care about.
What Could Be Better?
It's such a new idea that one can't complain about anything.
What's My Pro Tip?
Michezo jewellery is customizable with no limits on colours, designs and textures – can be created to match any theme, any occasion; from lavender flowers for the bride on Mehendi to wedding favours for friends– they can do it all! Plus, the pieces are extremely light-weight, perfect for office, parties, vacations or just casual Sundays.
Anything Else?
It's almost weightless when compared to metal and stones jewellery and yet very durable. Also, they sell different types of temple jewellery and these are available online on Jaypore and Tjori. It's so light and pretty, unlike those big and heavy jhumkis that are always a pain in the ear.