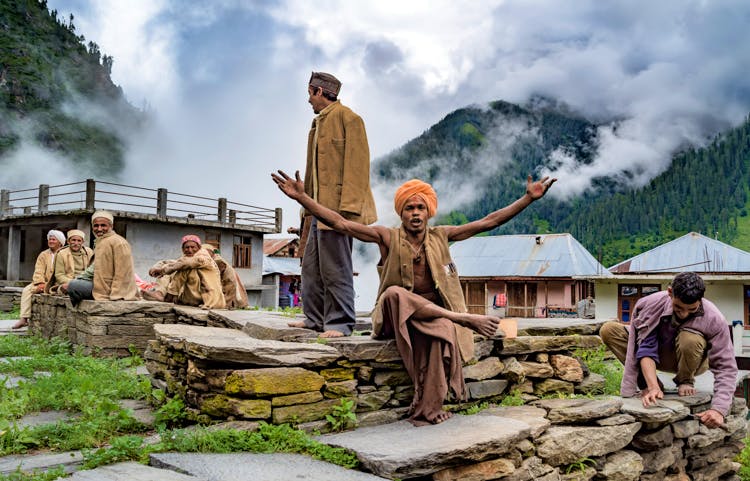 #LBBPhotoStory: A Trip Through The Mesmerising Parvati Valley
Much has been said about the sprawling mountains of the Parvati valley in Himachal Pradesh, serving as an escape from the unforgiving heat of the plains to casual weekenders and serious mountaineers alike since as far back as one can remember. Find a little brook, take something to read, and we bet you'd readily extend your trip far more than is professionally acceptable at your workplace.
If, like us, the nearest you can travel to Parvati valley at this moment is by seeing pictures of it on a screen, then be it. We'll try to make sure it's worth your while.
Where: Parvati Valley, Himachal Pradesh
Best Time To Visit: April – June, September, October
Where To Stay: Affordable options located throughout the valley
Comments