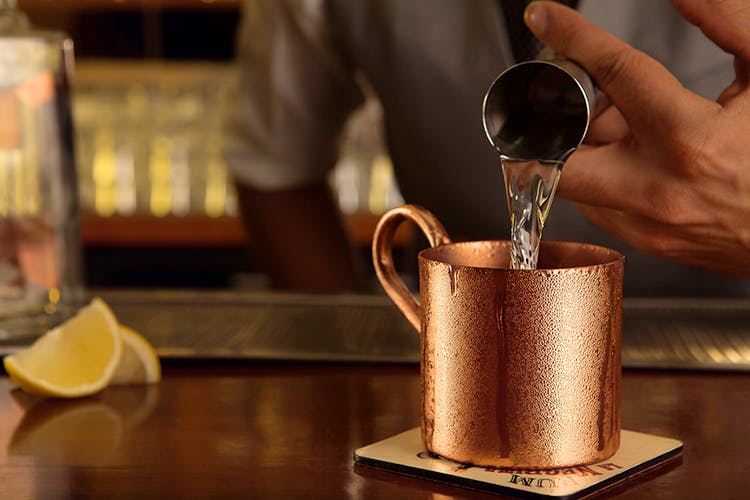 Here's The One Thing Every Bar At Home Needs
Shortcut
After opening two bars, and with an oriental restaurant opening soon too, I've learnt a few things along the way, the most important being how to amp up that bar you've got at home.
The One Bottle You Need At Home Is
The one bottle that people must try to keep in their home bars is one of the most overlooked items— a bottle of Angostura Bitters, available at gourmet specialty stores like Modern Bazaar and Nature's Basket. Just two dashes of the bitters add notes of warm orange that add a full and heady aroma to most cocktails or even straight drinks.
What Drinks Can You Make With It?
Because the bitter is both spicy and fresh, it is great with clear alcohol like vodka and gin. But my favourite is adding three dashes to bourbon such as Jim Beam, where the warmth of cinnamon and clove play with the smokey depth of the bourbon.
For an alternate experience, you can also add two long dashes to Monkey Shoulder with a sugar cube for a twist on an Old Fashioned.
What Equipment You Might Need
To make an Old Fashioned, you will need a jigger to measure the quantity of the base spirit. You will also need a muddler to crush the sugar cube, and you will need a stirrer.
Don't stop there though. Get your own bottle and experiment!
This is a part of our Makers for Makers series- where awesome folks from Dilli share what makes it to their Little Black Book.
Comments