The information in this post might be outdated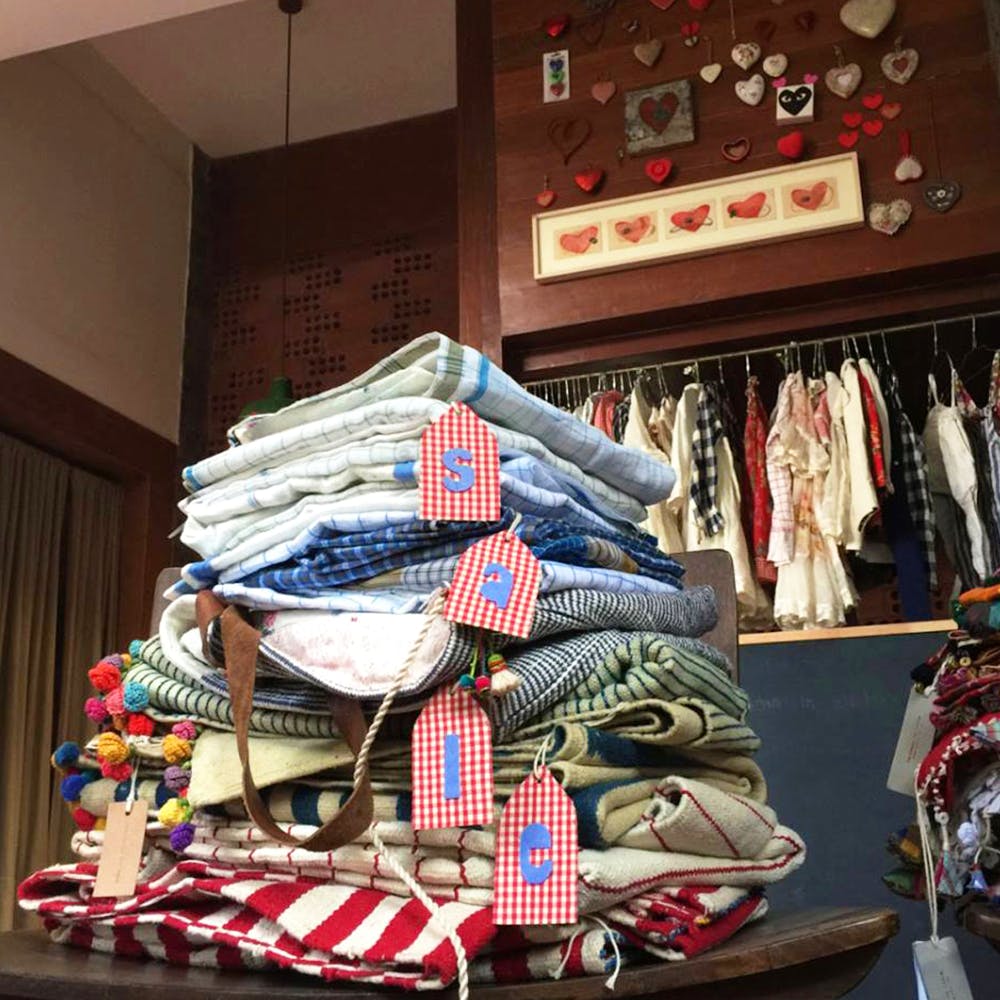 Starting At INR 500: This Designer Brand Is Going To Host A 2-Day Mega Sale!
11 Jan 2019 - 12 Jan 2019
11 Jan 4:30 AM - 12 Jan 1:30 PM
All you thrifty souls looking to get your hands on a fresh, new wardrobe; this one's for you. Péro, the offbeat designer brand, is hosting a massive two-day sale at The Crest Club in Gurgaon! They're bringing their archived collections and designs from as far back as 2009 and putting them up for grabs!
You'll find everything—from quirky tops to trendy jackets to upcycled floral prints and gingham—handmade by expert craftsmen. The sale will be on womenswear, menswear, and their collections for kids.
How big of a sale, you ask? Everything laid out in front of you will be on sale and stuff will start at INR 500. Even according to The Godfather, this sounds like an offer you can't refuse. So, track down your whole wardrobe, make a mental note of whatever your collection is deprived of, and run over to Péro for some retail therapy (with massive discounts, of course).
Comments