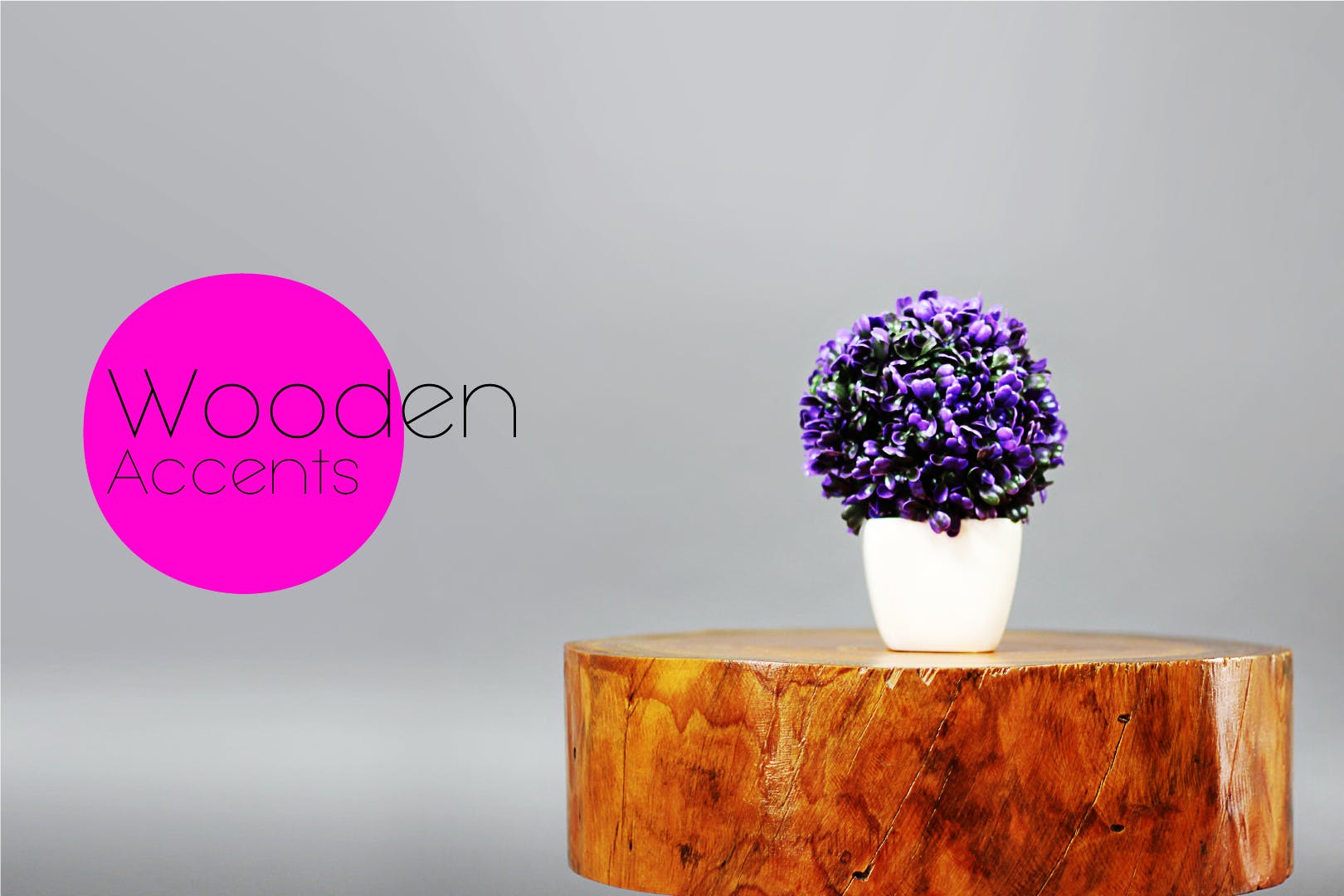 Check Out This Amazing Online Decor Store To Quirk Up Your Home & Work Place!
What Makes It Awesome
I was looking for some unique decor designs that I could adorn my home with and landed in this online store called 'Beni Collective'. They have a blend of contemporary designs made from traditional raw materials. Right from the Industrial designs to the really cool Vintage collection, you can easily fall in love with most of their decor pieces. They also cater to people who like to keep your workplace lively, they have some beautiful and appropriate decorative items.
What Could Be Better?
I look forward to staying updated with their upcoming collection.
What's My Pro Tip?
Most of what you see in this store is handcrafted by the founders of Beni Collective themselves. And when they say 'handcrafted', they refer to designing and creating something and everything on their own. So go ahead and choose your favorite adornments to subtly jazz up your home and workplace or get it customised.
Anything Else?
The team at Beni Collective is investing a lot of time in designing and creating a new range of products. In case you are looking for some innovative corporate gifting ideas, Beni Collective can help you with it, right from ideation to product creation.
Comments