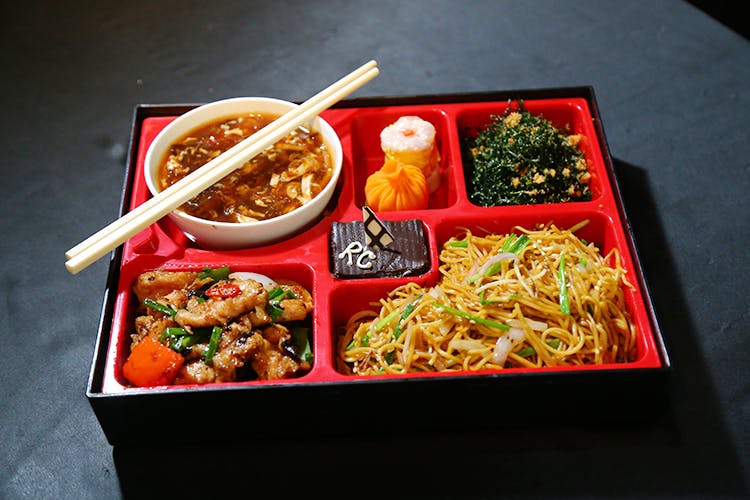 2 Fine Dining Restaurants Which Do Quick Meals & Won't Make You Wait
Fine dining has come to be synonymous with lots of money and lots of time and more often than not, this is true. However, there are a few restaurants in the city which are deviating from this norm and creating fixed menus that are quick and relatively cheaper.
Indigo Deli
We'd be lying if we said breakfast isn't gobbled up in a hurry every single day, but luckily Indigo Deli has recently launched their Express Breakfast menu.
The fixed set includes two eggs cooked your way, a choice of Couscous Upma/porridge/Bircher muesli accompanied by a glass of freshly squeezed juice and a tea/coffee from the menu. We're bookmarking this one for all our brekkie meetings.
Price: INR 345 plus taxes
Comments