The information in this post might be outdated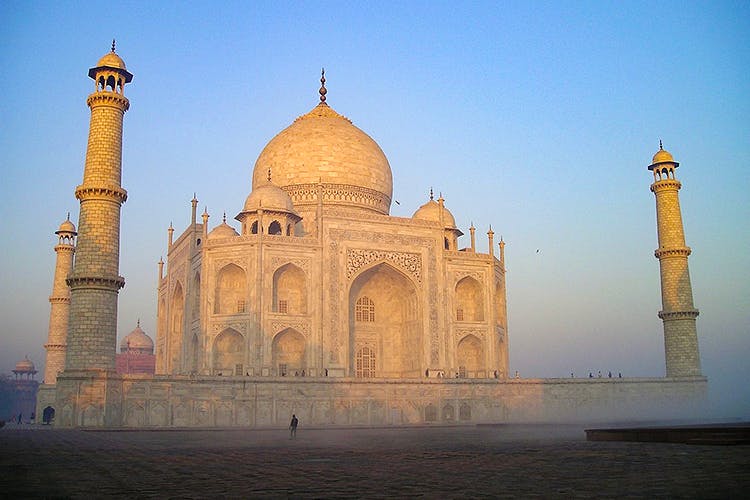 The Red Fort & Taj Mahal Will Now Be Made Disabled Friendly
The Archaeological Survey of India has identified 145 high-traffic tourist sites that will be made more disabled-friendly. The first phase will see 50 sites get solar wheelchairs, battery-driven carts, Braille signage, railings and special toilets. We don't know about you, but we feel like this a a fabulous step forward.
The Taj Mahal, Red Fort, Qutub complex, Ajanta Ellora caves, Golconda Fort, Leh Palace, Elephanta Caves, Konark Sun Temple and Ranthambore Fort are among those that have been selected.
The Daily Mail reports that last December, the Centre had launched the Accessible India campaign; they're hoping to also make all government buildings in Delhi and other state capitals disabled-friendly by 2018.
What other monuments do you think should be made disabled-friendly? Let us know in the comments below!
Comments