The information in this post might be outdated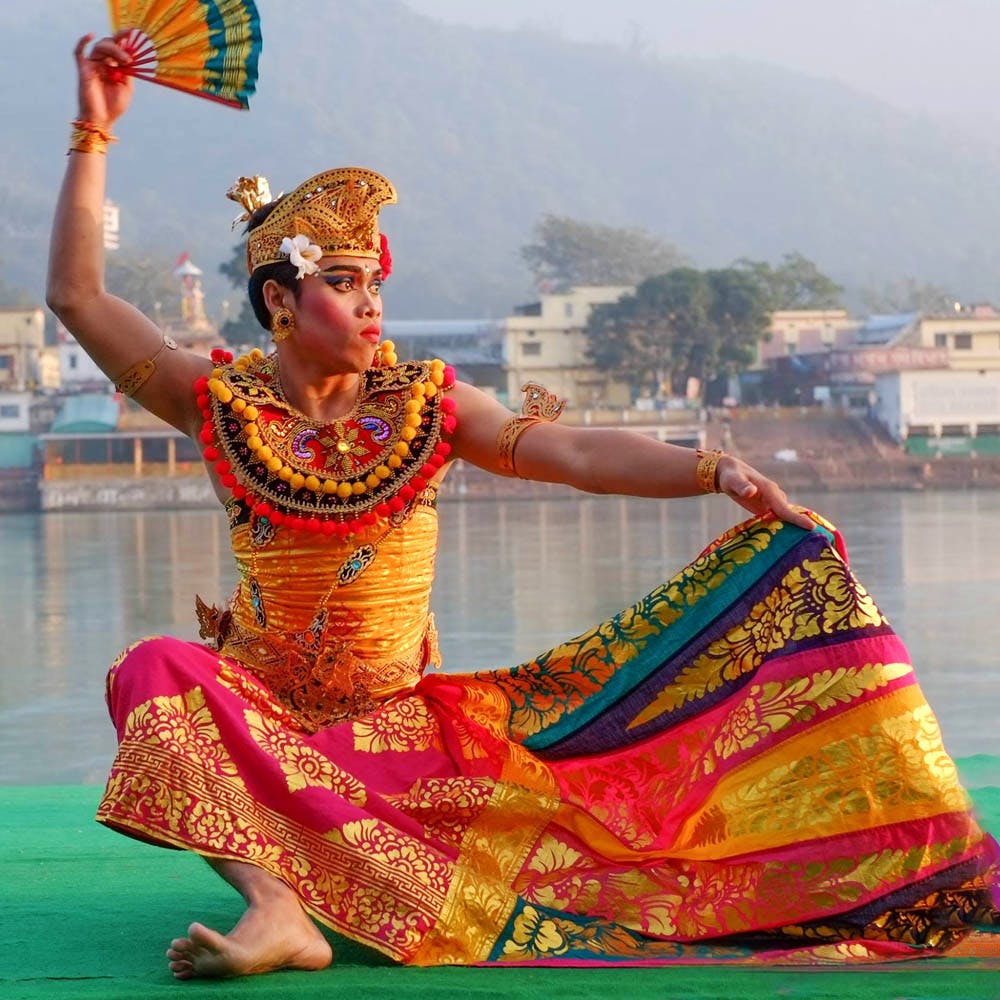 Rishikesh International Film Festival
10 Mar 2019 - 17 Mar 2019
10 Mar 9:30 PM - 17 Mar 4:30 AM
What's Happening
Take a small trip to Rishikesh for its international film festival that'll have local communities and international artists coming together to put on a show for a whole week. It'll have cultural arts, film screenings, art exhibitions, music and dance, talks and discussion panels to attend. They've listed a whole bunch of films on their website that are going to be screened.
How's The Venue
The event will take place at two places—Shatrughan Ghat (March 11&17) & Ganga Resort (March 12-16). All screenings will be done at the latter location.
Price Includes
One-day pass starts at INR 100 (this is an approximate since their prices are in USD) and an all access pass would cost you INR 3,700 (approx).
Make A Note
You can even choose to volunteer for the festival—just head over to their website and shoot them a mail!
Comments