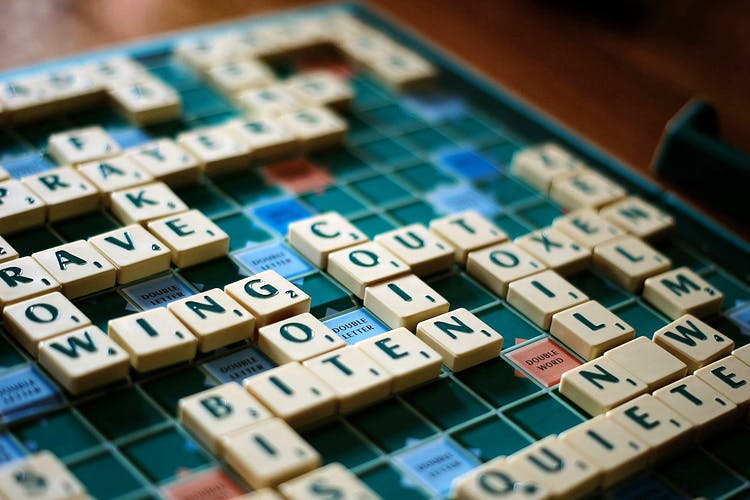 Delhi Has A Scrabble Club for All You Wordsmiths
Shortcut
Want to play Scrabble but have a hard time finding a partner who shares your interest? You're in luck, because the Scrabble Association of Delhi is an exclusive club for people who share a common love for this game, and come together to get word-y.
R-E-A-L-L-Y — That's Nine Points
Yes, it's true. If your friends never understood the nerdy streak in you, you can now ditch 'em for your Scrabble-playing buddies. We joke, of course. But on a more serious note, whether you are the family Scrabble champion or a closeted Scrabble enthusiast, the Scrabble Association of Delhi is the place to be, to get those words flowin'.
This group of people comes together every weekend to indulge in a session of healthy Scrabble competition, taking the occasional nimbu paani break to cool things off.
And if you're too shy to play, you're welcome to just watch! You may want to throw in a cheer or two for the players though, just to make yourself useful.
When: The meet-ups are infrequent, check their Facebook page or blog for updates.
You can join the Scrabble Association of Delhi for free. For regular updates you can sign up here.
Comments