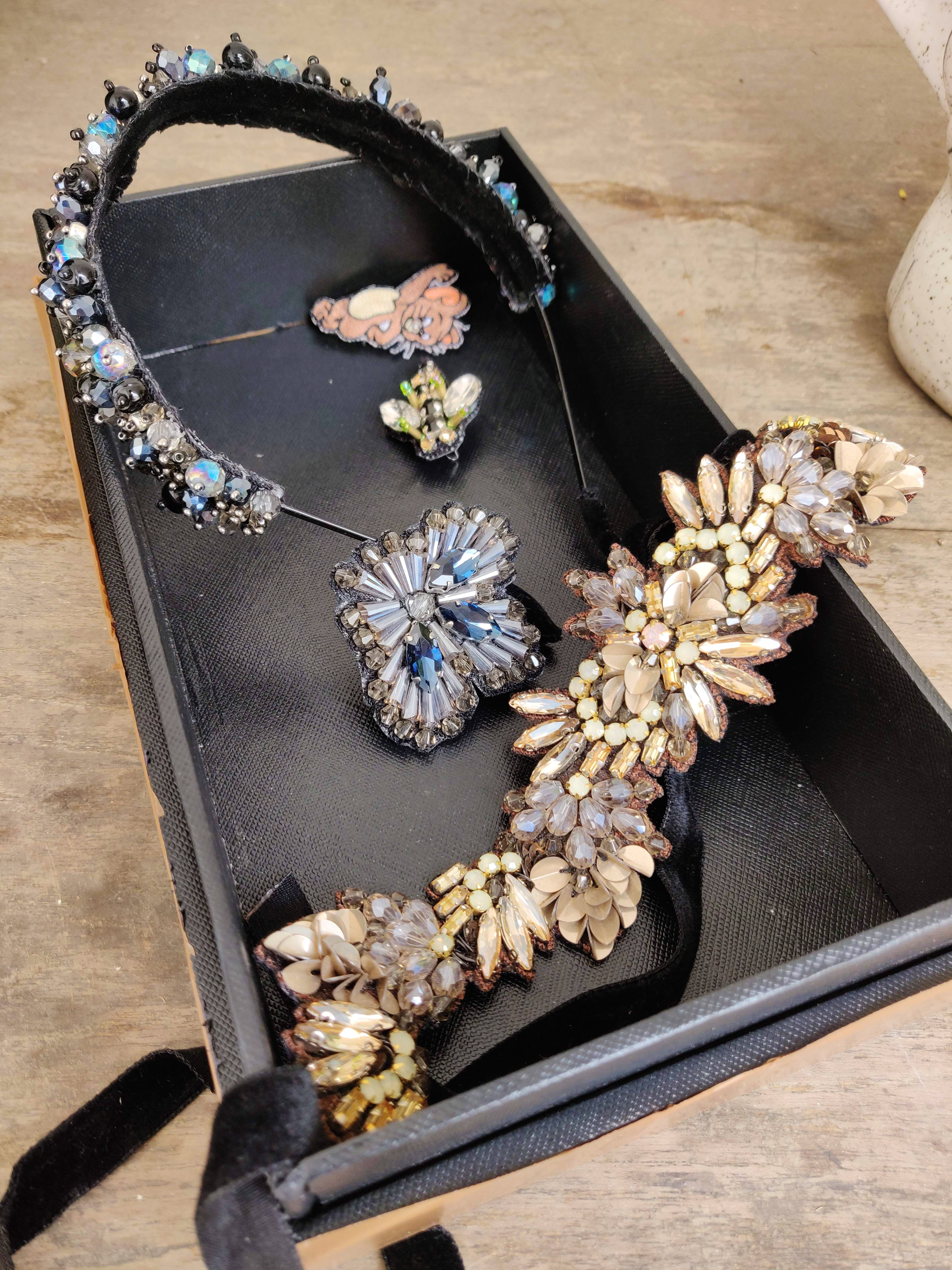 Check Out Seekers Find For Some Fabulous, Non-OTT Blingy Accessories
What Makes It Awesome
I love that Seekers Find is blingy without being flashy. They have a fun, easy vibe with just that bit of sparkle that'll pick up an outfit without detracting from it. They have a whole collection of cool chokers, necklaces, brooches, pins, hair clips, headbands, hair clips and more. On an average, things start at about INR 300-400 (so really not terribly expensive). While I'm really not a hairclip person myself, I loved the vibe their fun hair clips had—there's nothing like slapping on an adorable, sequinned fly to the side of your head, or pushing a bejwelled headband on top of it, to combat a bad hair day. I, however, really liked this one choker by them. I loved the sense of drama and lightness it had—a bejewelled, tie-up choker, to me, seemed like a lovely way to throw a little extra effort into my look without literally weighing it down with heavy jewellery. It'll bode especially well for people who don't prefer heavy accessories.
What Could Be Better
I feel like their Insta page doesn't do them justice—if you're looking there, you might not be inspired to check them out, but they really do have lovely stuff.
Comments