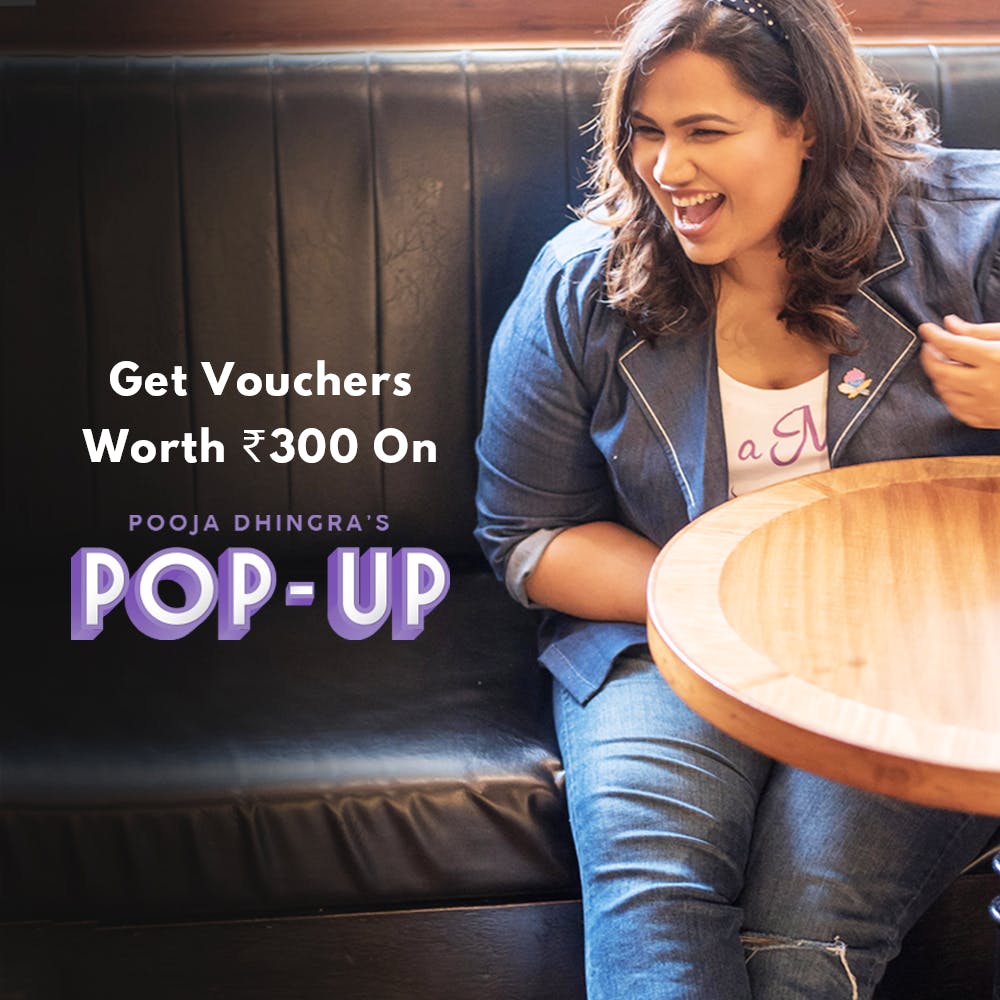 Exclusive: Win INR 300 Vouchers To Pooja's Dhingra's Store Now 🔥
What's Happening?
ICYMI, all of Instagram's been talking about Pooja Dhingra's Pop-Up on LBB! Checked it out yet?
From dessert inspired apparel to work to weekend outfits, Pooja's store has been tailored to fit a range of tastes and body types. Yes, you could be a size 2 or 20, these styles guarantee a whole lotta compliments 💃
So, whatcha' waiting for? Get your hands on the deal - Shop over ₹3000 and win vouchers over ₹300! 🏃🏻 🏃🏻
Offer ends on the 4th of September!
Comments