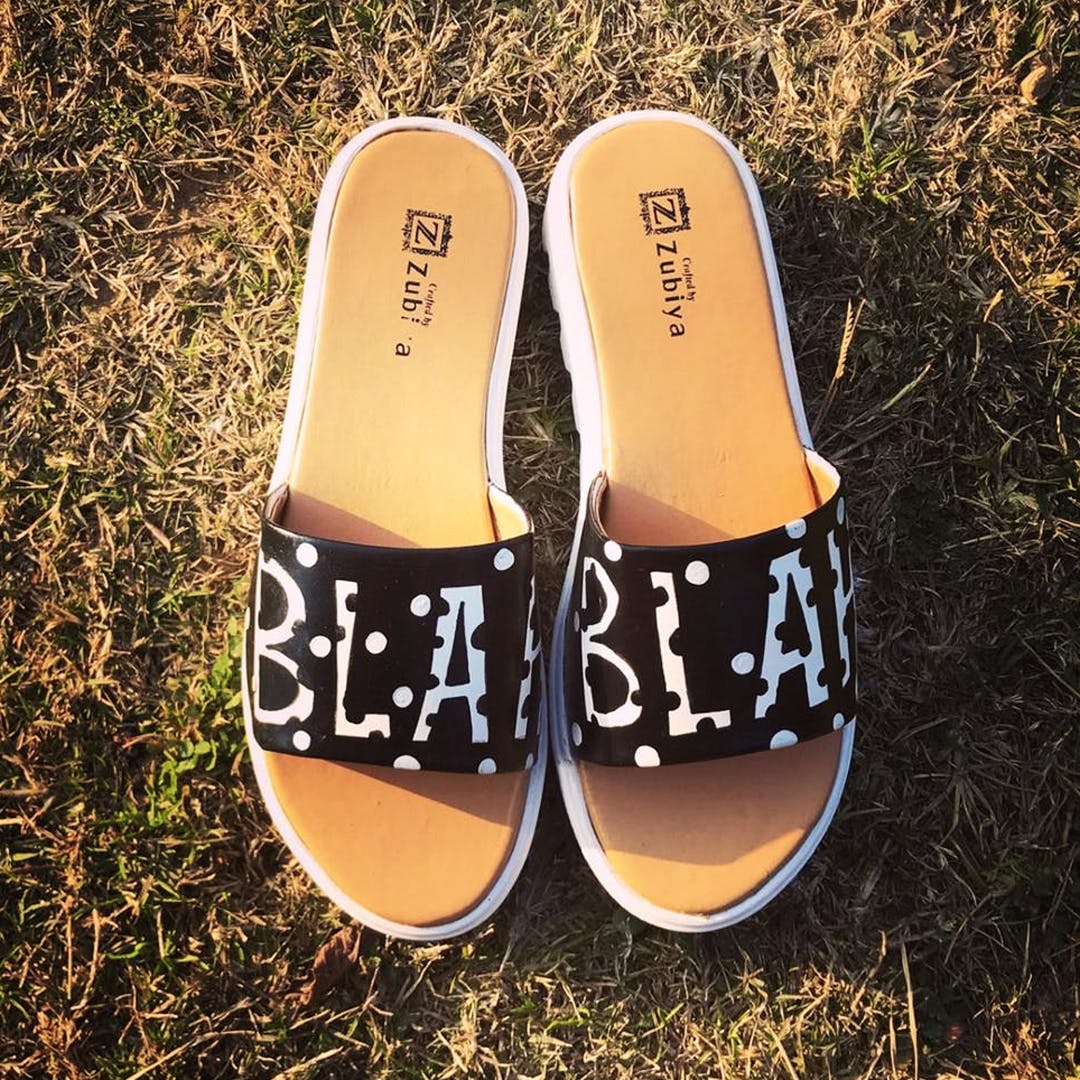 6 Puddle Proof Rain Shoes To Get You Through The Monsoon
The rains are here, and walking around with waterlogged shoes that may fall apart is not an option. So we found you monsoon-friendly shoes you need this season.
Pink Platform Flats
You're probably locking away all your pastels so you don't ruin them in the rain, but these platform slides by Presa are here to your rescue. They're super cute and will make you scream "pink"!
Chocolate Brown Criss-Cross Strap Flats
Meet your new go-to slides for the monsoon. They're super comfy, made with padded PVC, match just about any outfit and are available for a steal on LBB.
Minimal Slides
The two bold, solid-coloured straps are trendy without being OTT and look great with contemporary outfits. Non-fussy and smart, these shoes work well with just about any look and are hardy enough to survive to the monsoon.
Silver Zip-Embellished Slides
These two-inch platform slides with a zip front design are handcrafted in synthetic leather. They're slight blingy - perfect for a night out.

T-Strap Platform Sandals
These super comfy & solid platform sandals from Estatos are puddle-proof as well as fall-proof! The buckle straps and firm grip will help you maintain your balance like a pro. Team them up with a pair of jeans or shorts and you're good to go!
Blah Blah Polka Dot Slides
If you haven't noticed already, we're majorly crushing on polka dots everything. These quirky slides will step up your #OOTD this rainy season and are sure to start a conversation. They're also super light, letting your feet breathe.
Comments