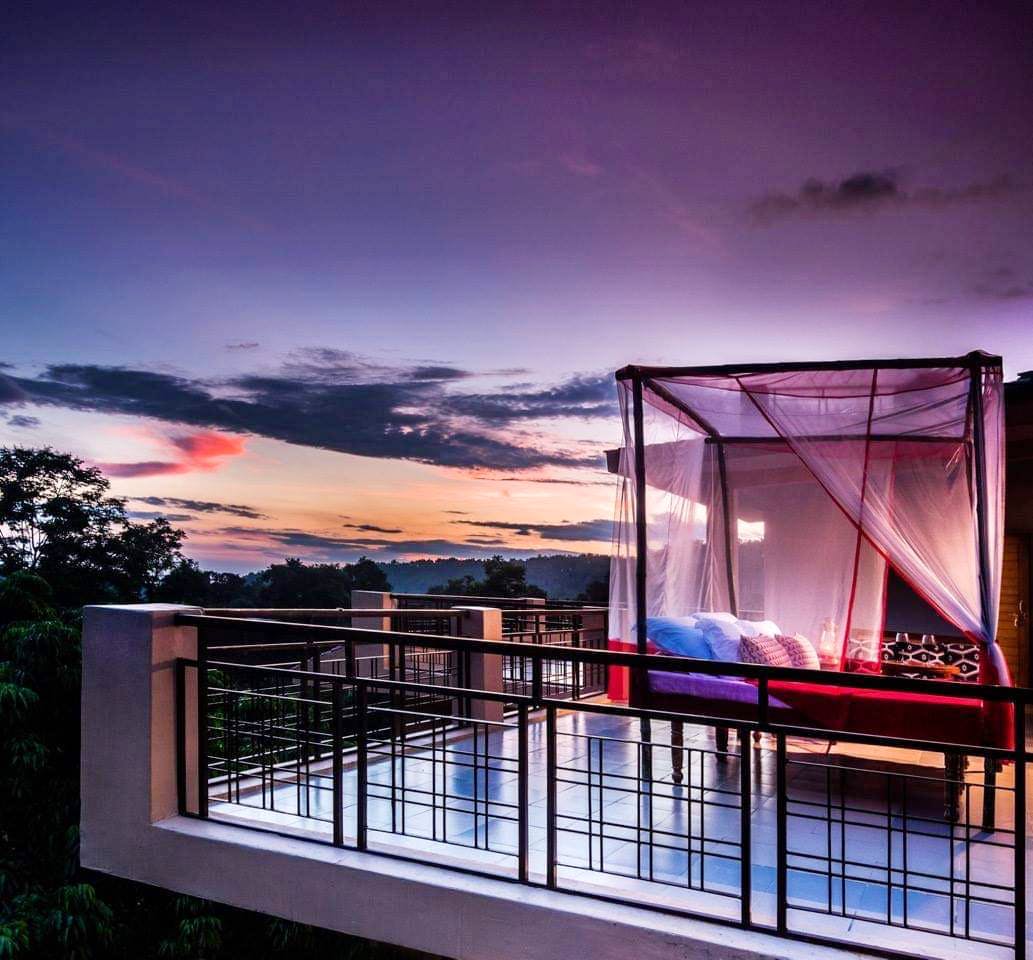 Spend Your Next Vacay At These Luxurious Retreats In Natural Destinations
What Makes It Awesome
The folks over at Aagman Stays curate living experiences in luxurious accommodations. Speaking of which, they've got three different kind of stays you can choose from—a forest lodge, a cottage, and a village safari camp. The Sal Forest lodge in Dehradun is the countryside vacation home you've always wanted to go to. The peaceful, natural setting, the spacious layout, and the little garden out front makes it perfect for a getaway with the fam—it's luxury amidst the woods. You could even go for nature walks and bird watching close by. The second one, 2 C's Cottage is situated between Kasauli and Solan, away from the crowds and the main road. It's got 6 rooms, a magnificent views of the hills, and will treat you to local food prepared the traditional way. Lastly, the Abhaneri Village Safari Camp in Rajasthan offers a particularly outdoorsy experience, for you get to stay in tents (yes, luxury ones) and food prepared with local ingredients. You can even spend some laid-back time playing carrom or chess here, or sit around the bonfire and indulge in some storytelling. Aagman Stays also takes their social responsibilities seriously. They contribute to rural education, employ locals to increase employment rates, and incorporate local handicrafts in their venture to ensure revenue in the area, and ultimately promote rural tourism. The room tariffs start at INR 5,000 plus taxes.
What Could Be Better
They currently only have these three options, and, by the look of it, we can only hope they add some more soon.
Best To Go With
Family, Bae, Kids, Big Group
Comments