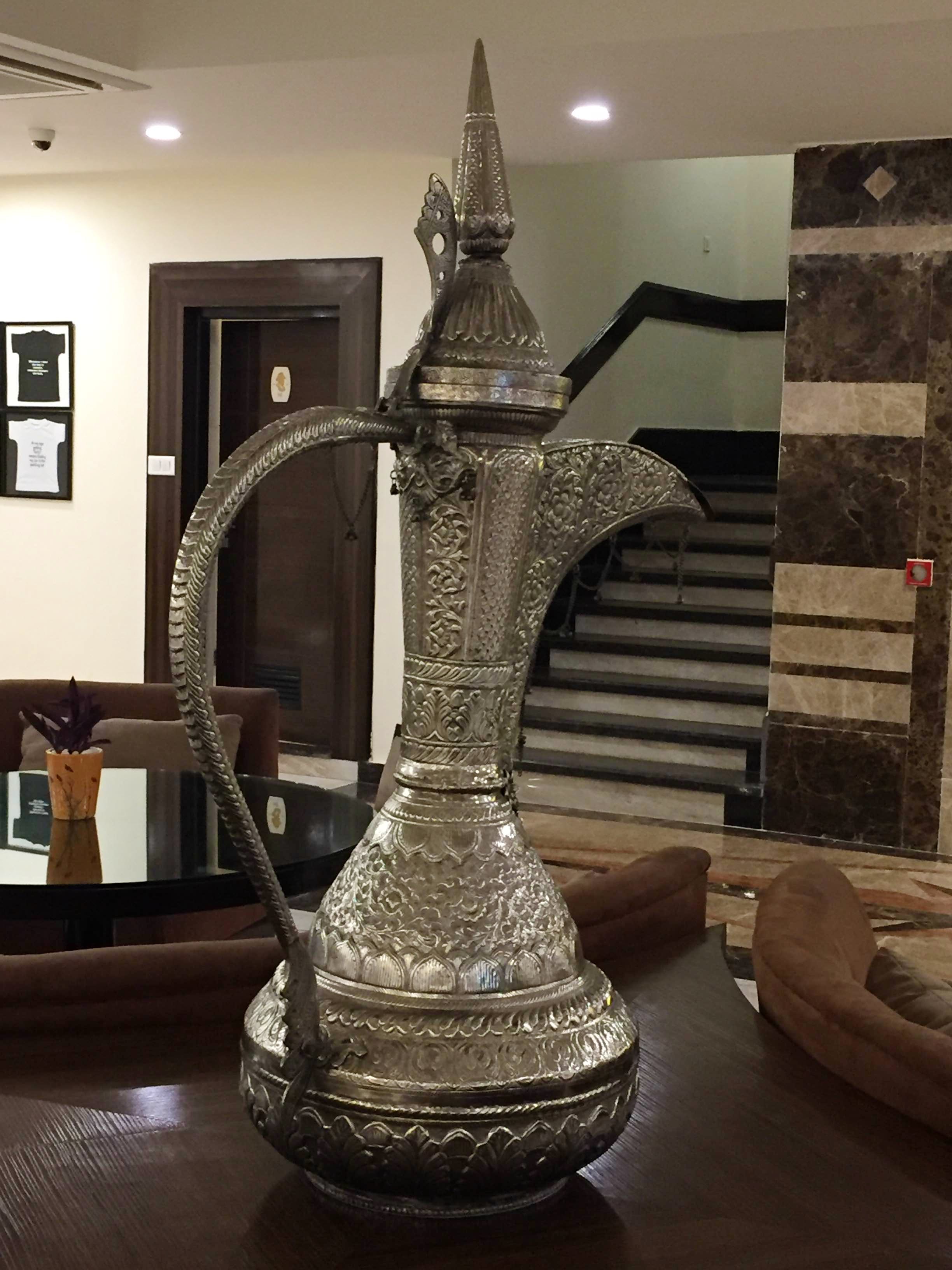 Divine Vacation Is An Wonderful Option At Katra
What Makes It Awesome?
This place is a wonderful option for a Divine Vacation at Katra, Vaishno Devi. If planning to go to Vaishno Devi then Lemon Tree has to be an obvious choice. The hotel is very conveniently located from the Katra Railway station at a walking distance of 100meters. The hotel has 75 rooms with an option if twin and double bedded rooms. The staff is very helpful, attentive and give importance to the details. The best feature of the hotel is that they give a complimentary drop to Niharika Bhawan for Yatra Parchi collection and drop to helipad etc. The hotel lobby has a Kashmiri shop too which offers a wide variety of Kashmiri products. The per room night rate is quite affordable which makes it very attractive for anyone to stay and celebrate the divine place.
Ask Shivani a question