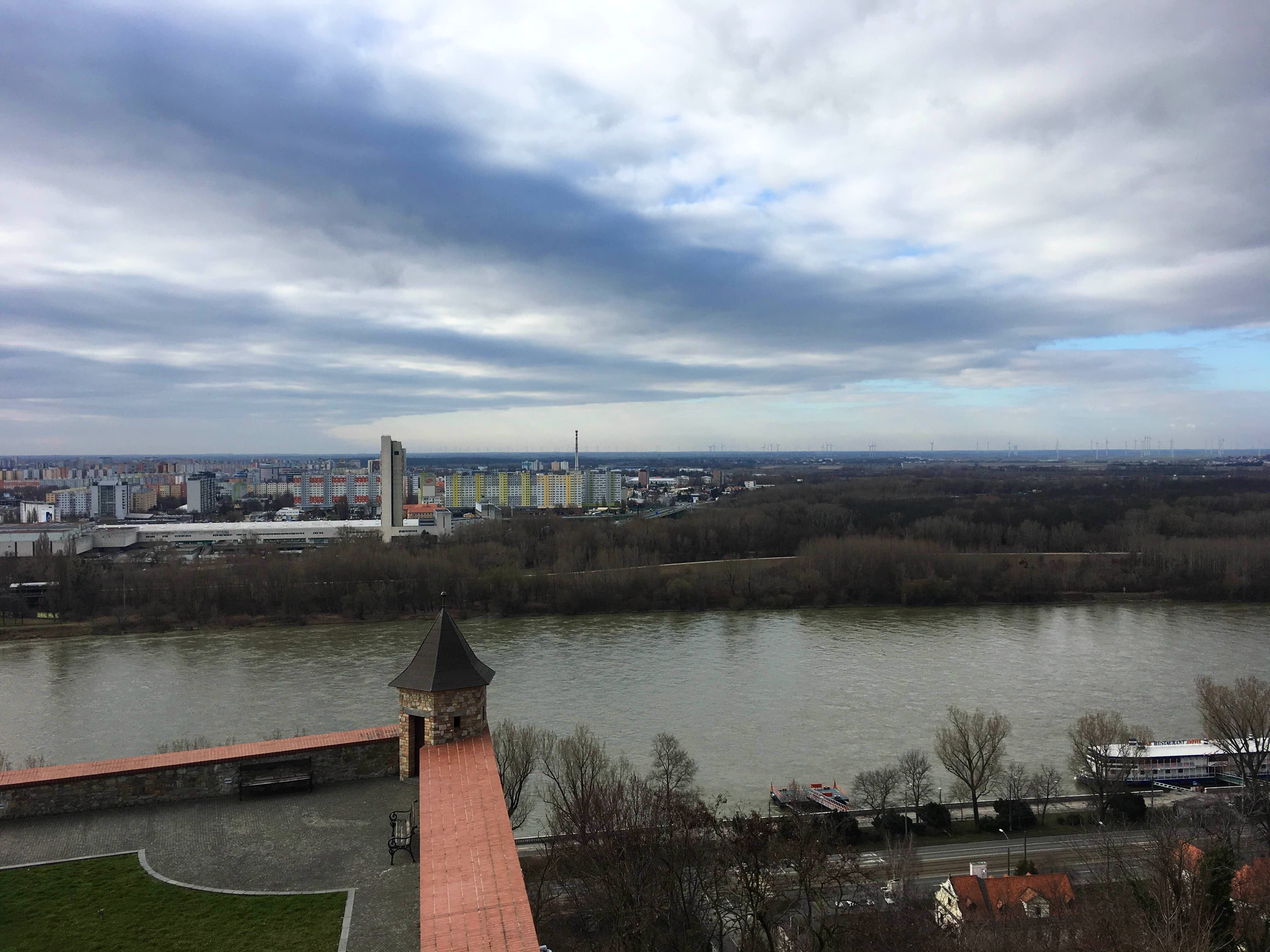 Slovakia's Capital Bratislava Is The Hidden Gem Of Eastern Europe
What Makes It Awesome?
That it's unexplored, less crowded, super affordable, closely connected to top tourist destinations in Eastern Europe...and the list is endless. A city that you never thought you'd go to but when you do you fall in love with it.❣️ I have a special place for Bratislava in my heart. I accidentally added it to my itinerary when I was planning for my Europe trip. I had pictured Slovakia to be a very scary and unsafe destination, but when I was there, I experienced the opposite. I found the people very warm and welcoming than the crowd I came across in Vienna or Amsterdam. The capital actually held much significance in European history as many kings were coronated here. The country also has gone through a sequence of tragic events in the past. The inhabitants all seem to be affected by the politics and history a lot. I met a girl who walked me to the starting point of my city tour. She talked so much about their culture, the war, and how it affected them. I got instantly interested in learning more about their culture, and so I did by visiting the museums and talking to as many locals as I could. If you do go there, I would recommend you explore the whole of the old city all on foot once, and then on the tram. It's going to leave you with such great memories. If you stay a night, then go for a morning walk and watch the sunrise from the Bratislava Castle. Do not miss the free walking tour. Try the local food and their liquor. They have a drink called Borovicka, which is made of 40% alcohol. It tastes like berries. Do pay a visit to the memorial of the Jewish Synagogue. Also, don't miss the Church of St. Elizebeth. It's blue in colour and has a striking similarity with Gaudi architecture. Be sure to check out all the statues that are placed in the city, mostly near the main square. Some have extremely funny stories about them. Listen to the locals, and you'll hear different versions. All in all, it's a simple city. Not what most expect from Europe. Go here for a unique travel experience. It has a rich culture, and great capitals of Eastern Europe like Vienna and Budapest are easily accessible by rail in an hour and three hours respectively. I booked my stay via Hostel World, buses from either Flix Bus or Eurolines. For timings and direction for rail booking, I checked GoEuro. Do give it a try, just take out one day. It won't cost you much. I promise.
Best To Go With?
Bae, Family, and Big Group.
Comments