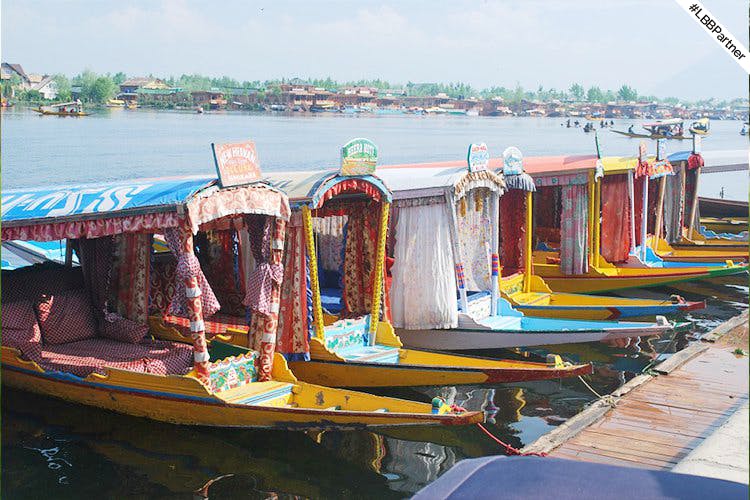 Summer Is Here: A Smart Traveller's Guide to Beautiful Destinations In India
Summer is slowly stepping back into our lives and if you're already pining for a summer-cation, you are in luck. We are recommending beautiful destinations across India, where you can easily earn JPMiles with 
Silchar
Silchar sits kissing the banks of the river Barak, and is the second largest city in the state of Assam. With a range of nearby attractions to visit, head here for a memorable experience. Just 20 kms outside the city limits rests Khaspur. If you have a bit of a history buff in you, explore this area built over four centuries ago. Another attraction is Jatinga, a scenic village famous for its orange orchards. Other must-visit sites include Kachari Fort, Maniharan Temple and Martyrs Tomb. If you have some extra time on your hands, we suggest renting a car and driving down to Maibong, a hill station with ancient ruins and fascinating architecture. Definitely makes for a unique post on your Instagram travel feed.
Rajahmundry
Located on the banks of the river Godavari, Rajahmundry is one of the oldest cities in India. Unknown to most, this place has a mix of adventure packed activities and cultural landmarks, making it an awesome getaway for peeps of all ages. We suggest you start at the Papi Hills – a hill station situated at the banks of Godavari. Its serene and peaceful atmosphere invites your frazzled mind to get away from the concrete jungle that is our city. Other places to check out are the Kotilingeswara Temple, Pattiseema village, the Godavari bridge and the Iskon Temple.
Agartala
If you have never considered Agartala, the capital city of Tripura is a serious contender for a summer vacation. Perfect weather, friendly people and its rural charm reminds one of simple days and the pleasures of an uncomplicated life. Once here, you have to check out the Unakoti Hills, Sipahijala Wildlife Sanctuary and Jampui Hills. In the evening, simply walk along the Ujjayanta Palace with your camera and leave your troubles behind.
Srinagar
Srinagar is the most summer-worthy destination in India. The pristine landscape, snow covered mountains and mesmerising waterfronts make for an ideal escape from the copper skies of cities. We suggest staying put in a houseboat and taking in the beautiful sights and experiencing the tremendous natural beauty Kashmir has to offer.
Now that you have mentally started planning your summer getaway, get the most out of your travels with JPMiles. Wondering how? Book a flight, online shopping for your travel through JetPrivilege programme partners.
#LBBTip
If you use reward store. Sounds awesome, right?
Check out some exciting Bonus JPMiles offers here and enjoy multiple benefits on every experience you indulge in.
This story is in partnership with JetPrivilege.
Comments