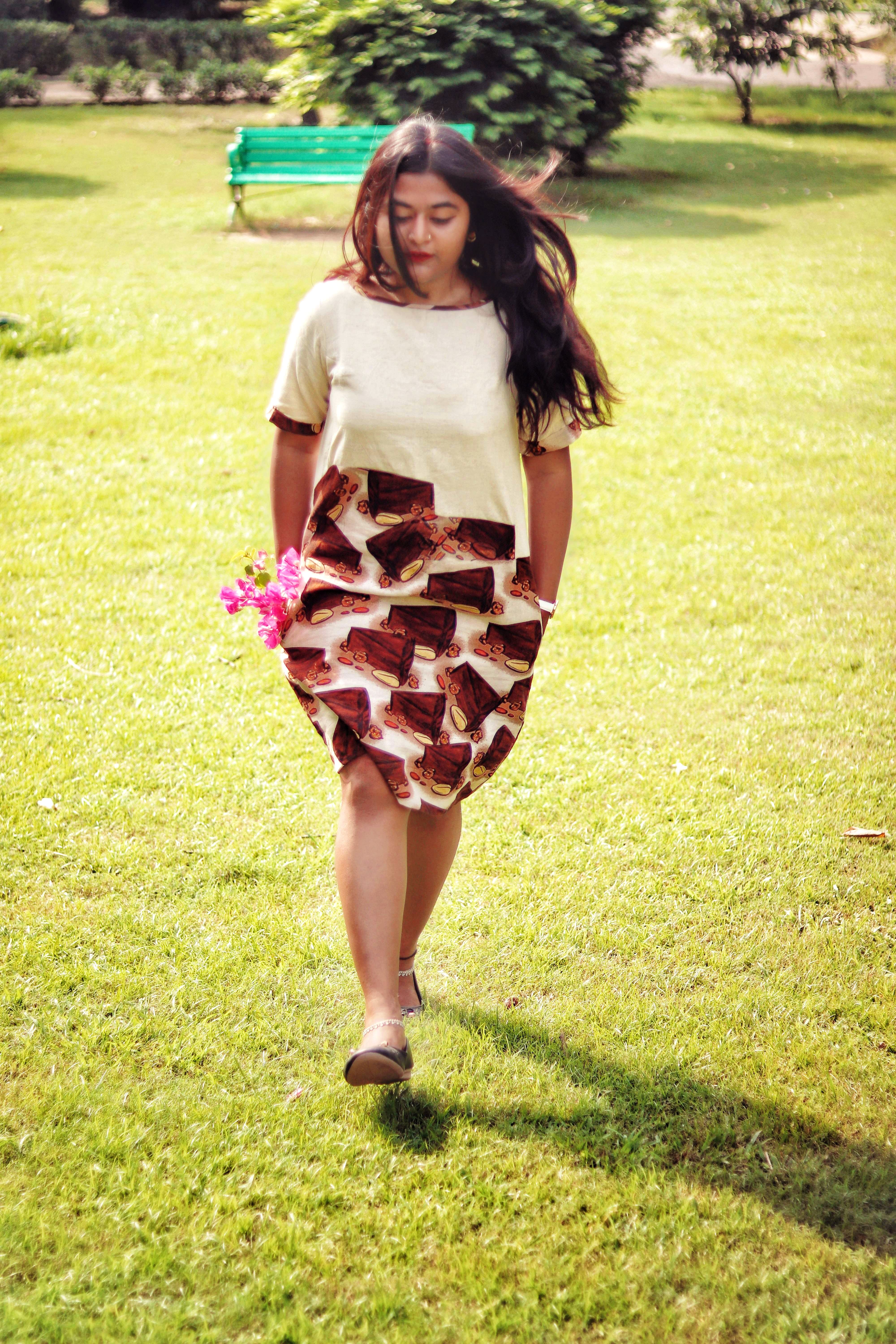 Summerbarn: Sustainable Fashion Which Is Simple Yet Verstaile
What Makes It Awesome?
Summer Barn celebrates femininity with fabrics traditional to our country. I had a talk with them and they stated that " They don't use chemicals and the workers get more than their fair wages." Also, they use the best quality of cotton and even mul-mul lining for outfits to make the outfits more comfortable. They respect their workers! They offer minimalistic yet classic styles with contemporary verve. Often, handloom fabrics are approached with a lack of enthusiasm but their collection is all about having fun with handlooms keeping affordability in mind. Their styles are simple yet versatile.
Ask Tamanna a question